Unexpected changes can throw our life plans entirely off track. You probably never anticipated starting over and moving into a new apartment the same way you never predicted your promises of "I do" deteriorating into a divorce settlement.
Starting fresh after sharing a home with a spouse for so long can be a tough transition. Moving out is a physical materialization that you're also moving on. And when all of your belongings are packed and you're closing the door on your old home and life for the final time, it can uproot your sense of security and comfort.
It's important to understand that things will change. Things will get better. Finding a new apartment after a divorce is an exciting opportunity to meet new people, reassess your life goals, foster deeper connections with your kids, and design your own idea of a "home."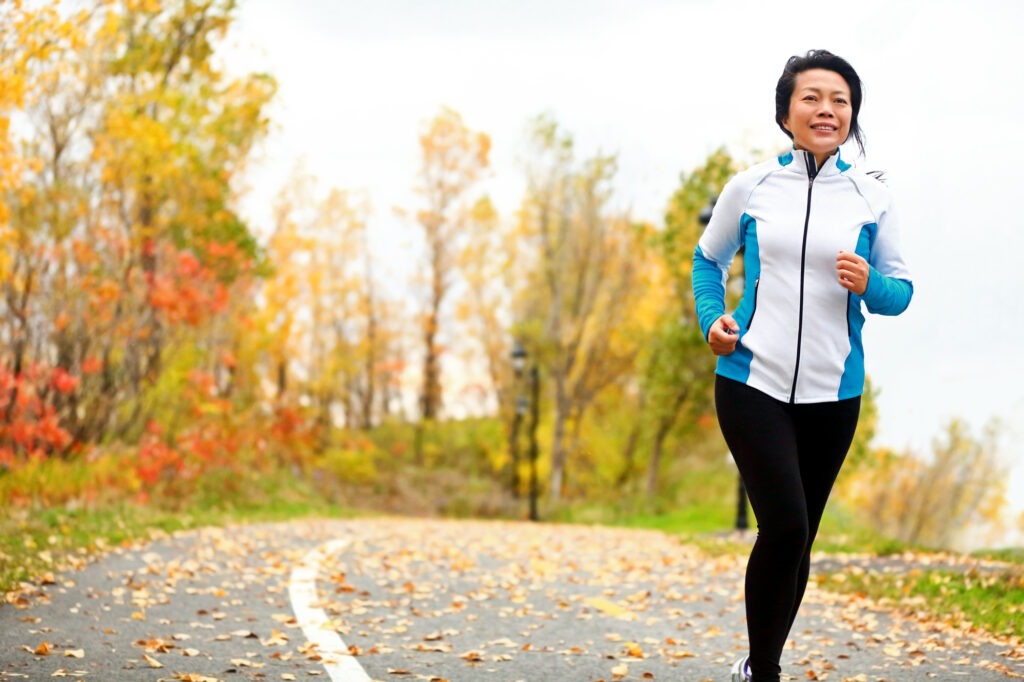 While it may seem that your glass is half empty now, a fresh new solo space gives you an opportunity to add more to it, and more value to your life.
So how can you find the perfect pad after a recent separation? Here are some important items to consider when renting after divorce.
Community Amenities Will Create a Newfound Social Life
Are you thinking about moving to the city after a long stint in the 'burbs? Or do you dream of lush landscapes and a slower pace of life outside of the urban jungle?
Wherever you decide to relocate, a community with upscale amenities and resident events can introduce you to new people who can quickly turn into beloved friends. Amenities such as pools, fitness centers, playgrounds, and yoga rooms are great places to meet new people that share your passions and lifestyle.
Moreover, resident-centric events, like social mixers and pool parties, give you the opportunity to cultivate new social circles.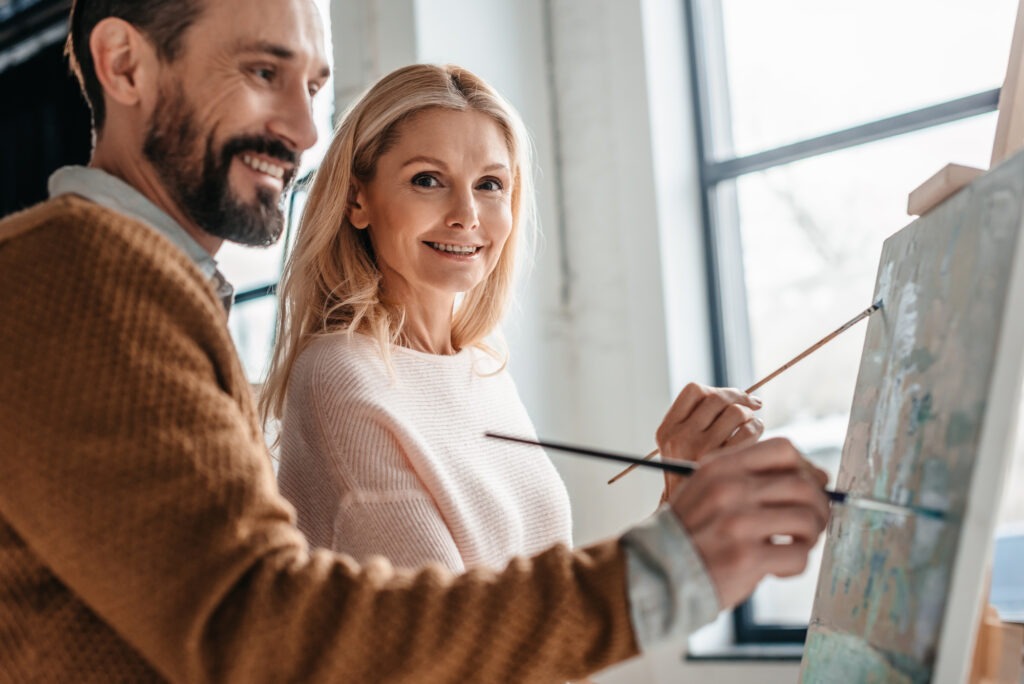 After a divorce, you can lose more than just your home. You may lose relationships and a sense of belonging. By connecting with the community outside the four walls of your new apartment, you can reclaim a sense of permanency and inclusion.
The Perfect Interim Period to Reassess Life Goals
Many recent divorcees can lose their sense of self after a separation. When "we" becomes "me," your identity can shift. During this time of transition, it's crucial to reignite old passions and reassess life goals.
Living by yourself gives you the time and space to focus on hobbies you may have put on the back burner during your marriage. Do you love to paint? Enjoy yoga? Moving to a new apartment gives you the chance to rediscover what truly excites you.
Moreover, with more room to breathe, you can reevaluate your life goals. The shared goals you had with your spouse can now be replaced with personal purposes. Do you want to change careers? Deepen your bond with your children? Explore new diets or try being vegetarian? The options are endless!
Now is the perfect time to reconnect with yourself and make sense of the past to set yourself up for future success.
And who knows, maybe this temporary phase in your new apartment will blossom into an ideal long-term living situation.
Proximity and Location
As a newly single parent, your spare time can be halved by carpools to school and soccer practice. When searching for a new apartment, proximity and location are everything. While you may initially want to distance yourself from your ex as much as possible, moving to the moon can be downright lonely.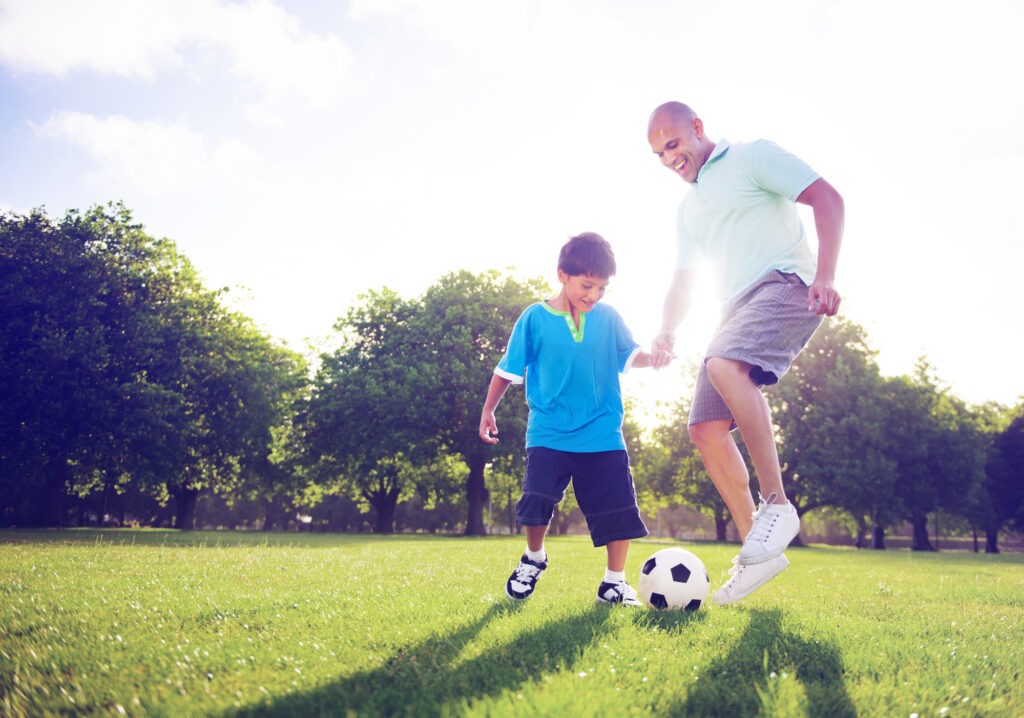 Furthermore, you shouldn't uproot your child's life. Finding an apartment that's close to your kids and their school district will make everybody's lives easier.
The Keys to Your Kingdom
One of the most exciting aspects of searching for a new post-divorce apartment is picking a space that caters to your unique needs and desires. Do you want state-of-the-art stainless-steel appliances? An open-floor concept? Granite countertops?
A quality community will provide you with plenty of choices and varieties. After you find an apartment that accommodates your needs, you can then personalize your space to make it feel like home.
Mission Possible: Finding the Perfect Post-Divorce Apartment
There are plenty of living options after divorce. However, finding the perfect apartment can make or break the shift into singlehood.
At Scully Company, we offer amazing communities, amenities, and resident experiences that will help you discover the joys of living solo. Whether you're looking in downtown Philadelphia, beautiful Buck County, PA or want to settle by the sea in Atlantic County, NJ, we've got you covered.
Our communities are brimming with engaging resident events, creature comfort choices, and quality amenities that will make you feel right at home. And with numerous communities located throughout Bucks, Chester, Delaware, Montgomery, and Philadelphia counties in PA, as well as Atlantic and Burlington counties in NJ, you can effortlessly find a centralized location near top-notch school districts and close to your kids.
To discover more, contact us today. Let our intimate attention to details move you.
Explore Our Pennsylvania Communities