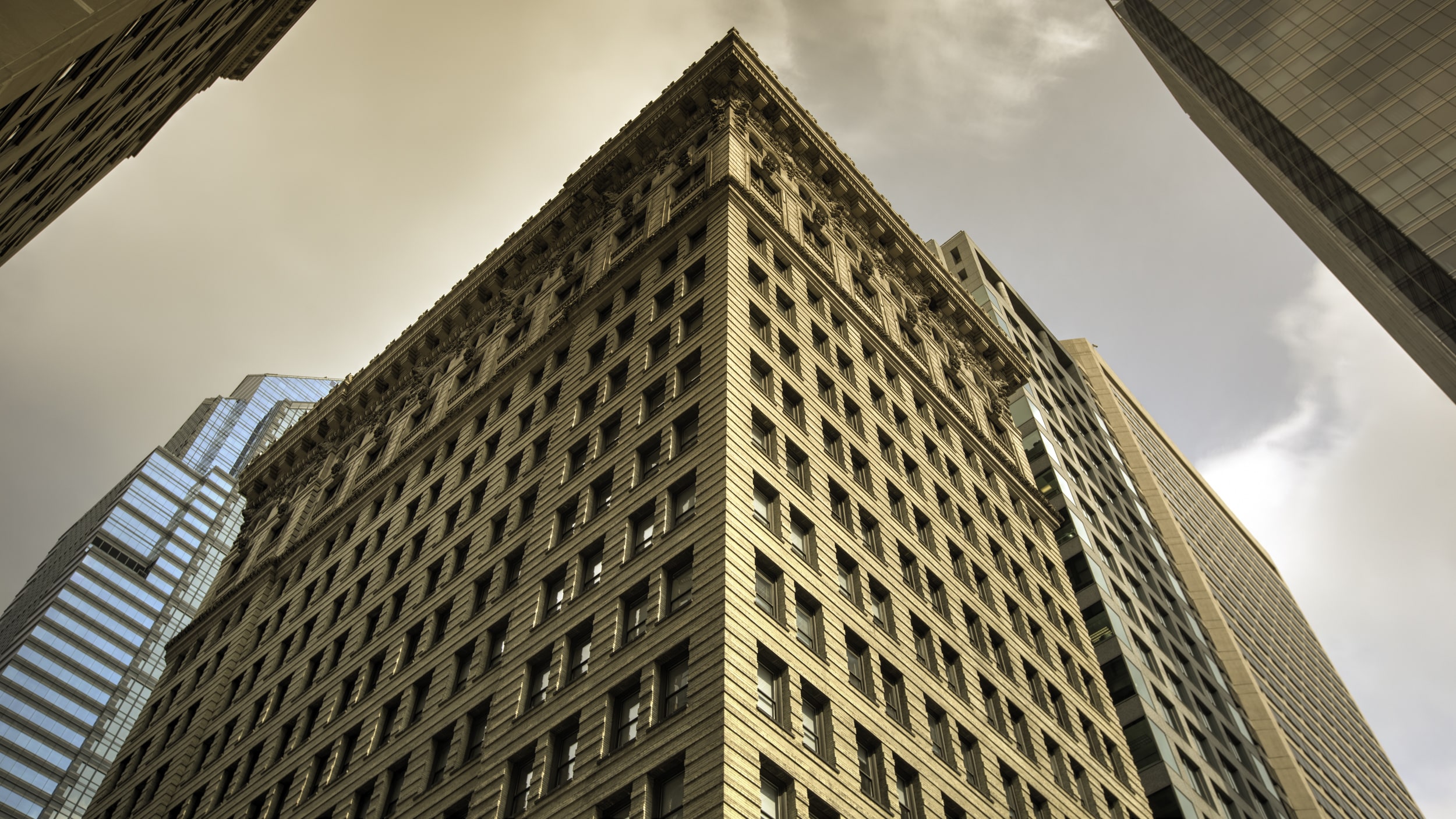 Managing Communities
People Are Proud to call home
Our Communities
Find Your New Apartment Home
"Scully Pride" is an important part of who we are and what we do. Scully Company maintains a competitive edge by employing only the industry's best talent. We are proud of the tenure and experience of our staff. Our experience, insight, and comprehensive approach bolster our ability to be successful in our operational and fiscal endeavors.
Now Hiring
Join the Team
Explore our open positions and discover why Scully Company continues to win a variety of awards for in the "best places to work" category.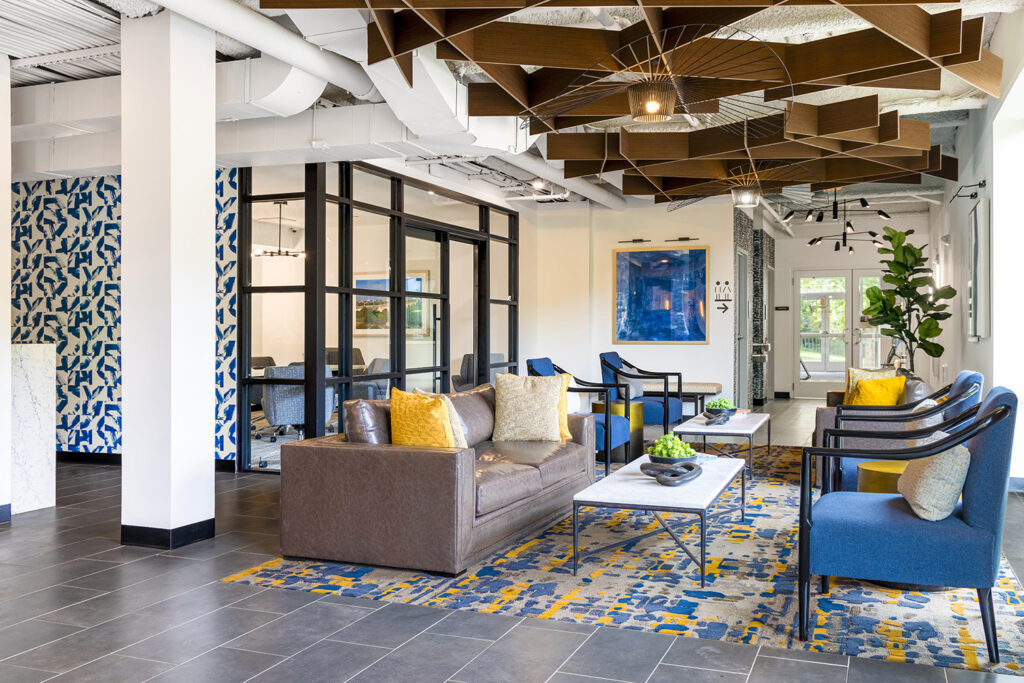 Our Services
Full Suite Of Solutions
Around Scully
What's New?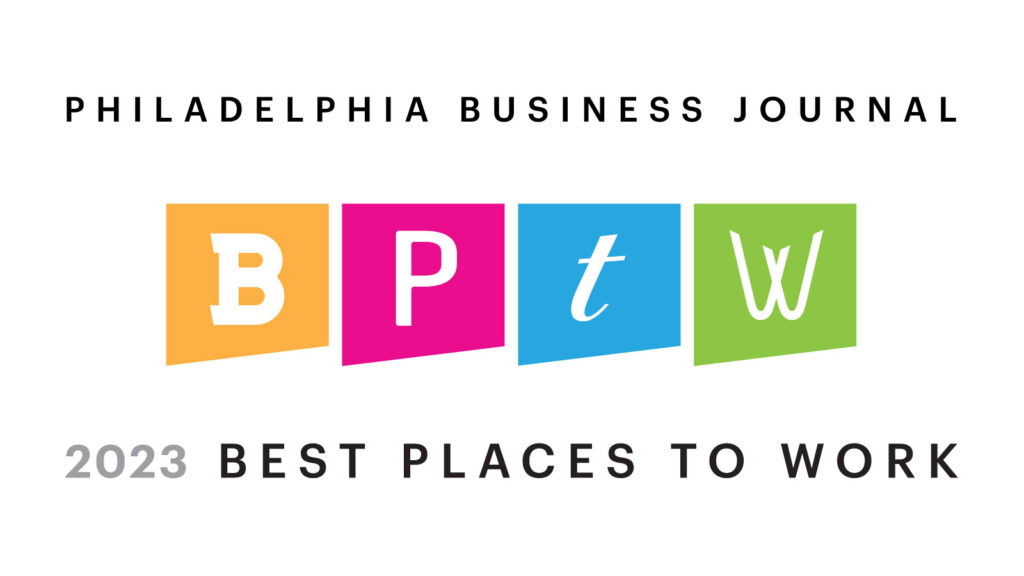 Scully Company recognized among Philadelphia Business Journal's 2023 Best Places to Work
Scully Company recognized among Philadelphia Business Journal's 2023 Best Places to Work
Read More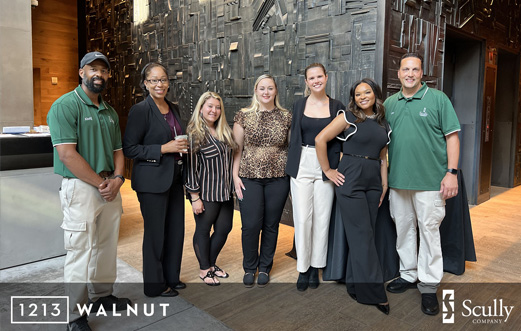 1213 Walnut
Scully Company is proud to announce that we're the new management company for 1213 Walnut
Read More
Market Presence
Our Footprint