About Us
Commitment to Excellence
Celebrating 75 years in business in 2023, Scully Company brings generations of family know-how and professional experience to the acquisition, development, construction, management, and asset management of apartment communities for institutions, private investors, and our portfolio. Scully Company specializes in multi-family real estate in both ownership and management capacities, currently managing thousands of units consisting of large-scale garden, mid-rise, and high-rise apartment communities throughout the Northeast and Florida. Operating in diverse locations with a keen focus on strategies specific to local markets, Scully Company has achieved recognition as a leader in the multifamily industry we have achieved recognition as a leader in the multifamily industry, which remains our specialty.
Helping Us Achieve Our Mission
Core Values
Scully Company abides ten unique core values to promote growth and a healthy culture for our employees. These values uphold our Mission Statement of "Managing Communities People Are Proud To Call Home".​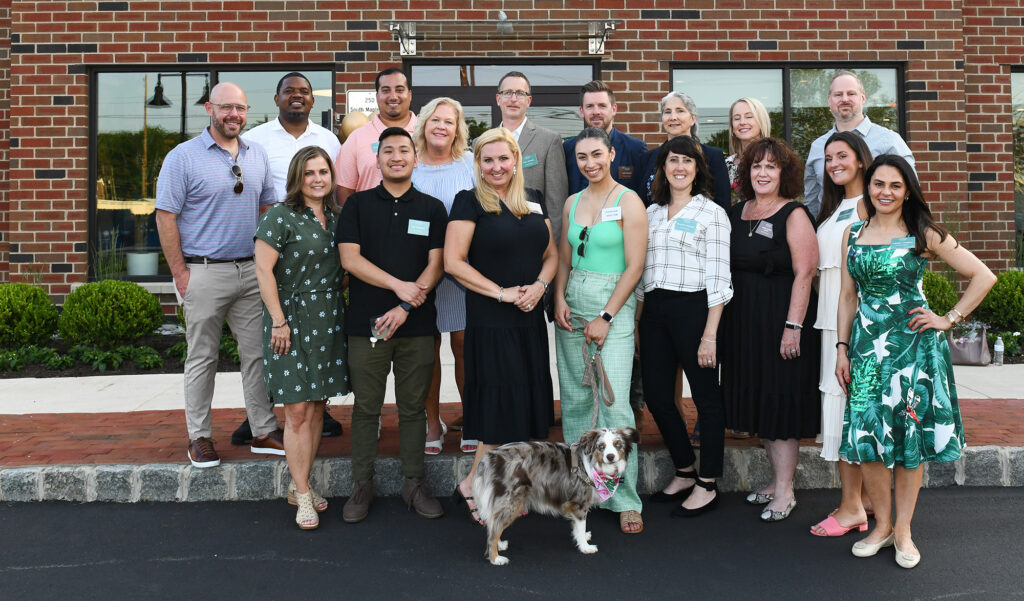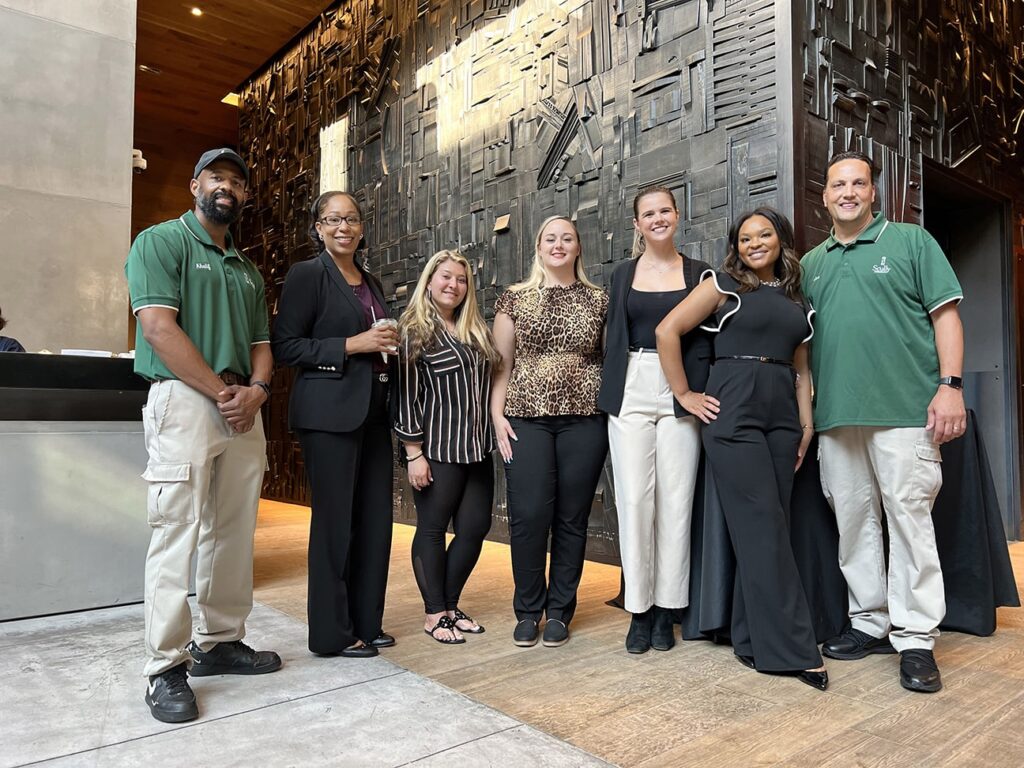 Comprehensive Multifamily Expertise
Our Leadership
Our dedicated, multigenerational leadership team is progressive yet vigilant. Our extensive experience in all facets of property management allow us to achieve customized goals for our clients, teams and communities.
Committed To Help Create A Better World
Social Responsibility
We use our diverse and combined strengths to improve our communities, our towns, our planet and each other.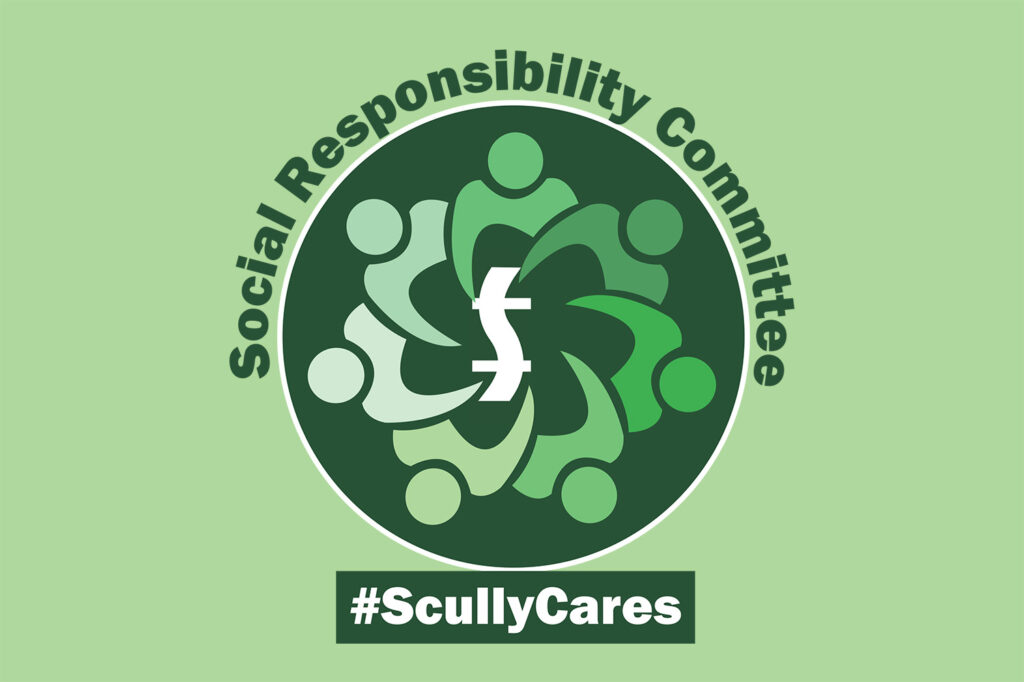 Humble Brags and Recognition
At Scully Company, we're dedicated to curating a thriving work environment, and it shows. Named a Best Place to Work for eight years running, including the honor of being listed as the "#1 Best Place to Work in Multifamily" by Multifamily Leadership, our recognition in the industry extends beyond the properties we manage to the families we serve, respected vendors we partner with, and employees who are proud to call Scully Company home.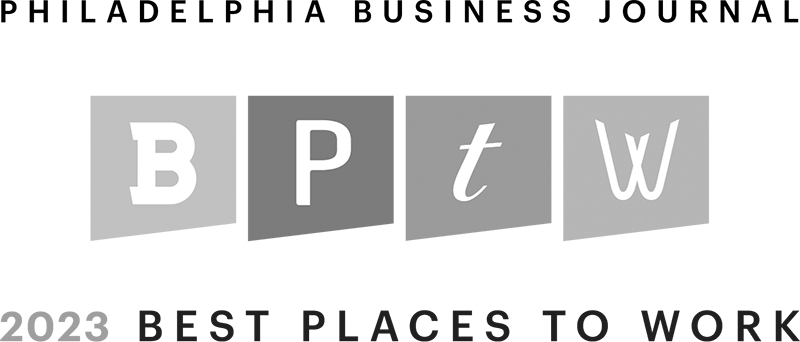 Staying Connected
We are deeply rooted in our local markets and communities and are actively engaged in industry efforts. Scully Company ownership, executives, and employees are active in industry associations and local community organizations. We advocate for legislation, teach for the Apartment Association, serve as board members and officers, deliver keynotes at industry events, and serve on neighborhood action teams.
Scully employees participate in regular continuing education and certifications, and our properties win countless awards for their expertise in leasing and maintenance among industry peers. Scully Company stands for supporting, shaping, and serving our communities wholeheartedly.