A mere 16 miles away from the bustling streets of Center City, Philadelphia is the idyllic suburb of Ambler, Pennsylvania. Tethered by its vibrant main street of Butler Avenue, Ambler is a walkable, social hub that boasts an exciting urban feel in a quaint, small-town setting.
With charming mom-and-pop shops, plenty of bars and breweries, and delectable dining options, it's no secret that Ambler is an extraordinary borough to call home.
Whether you're looking to trade in the fast-paced life of the city without losing the accessibility of a downtown environment or want to move to a safer suburb with your family, Ambler is your answer.
Scully Company's newest community, The Crossings at Ambler Station, is at the center of it all. Just a stone's throw away from the Ambler Train Station, you can experience everything Ambler has to offer while still enjoying a private lifestyle.
Here are five reasons why Ambler is the Philly suburb of your dreams.
1. Plenty of Palate-Pleasing Dining Options
When it comes to delicious dining options, there's always something new to taste in Ambler! From global gourmet cuisine to warm and inviting cafes, Ambler's dining choices are endless.
Looking for a spot to take your partner for a romantic evening out? Try La Provence. With a robust menu of traditional French dishes in an upscale setting, La Provence's staff goes above and beyond to make your experience with them unforgettable. We highly recommend indulging in their crème brulée for dessert!
If a quiet café is more your speed, swing by Backyard Beans on East Butler Avenue. With good vibes and even better coffee, you can relax with your favorite book and a seasonal latte. Need to fuel up before your commute to work? This café is a convenient five-minute walk from Ambler's SEPTA station.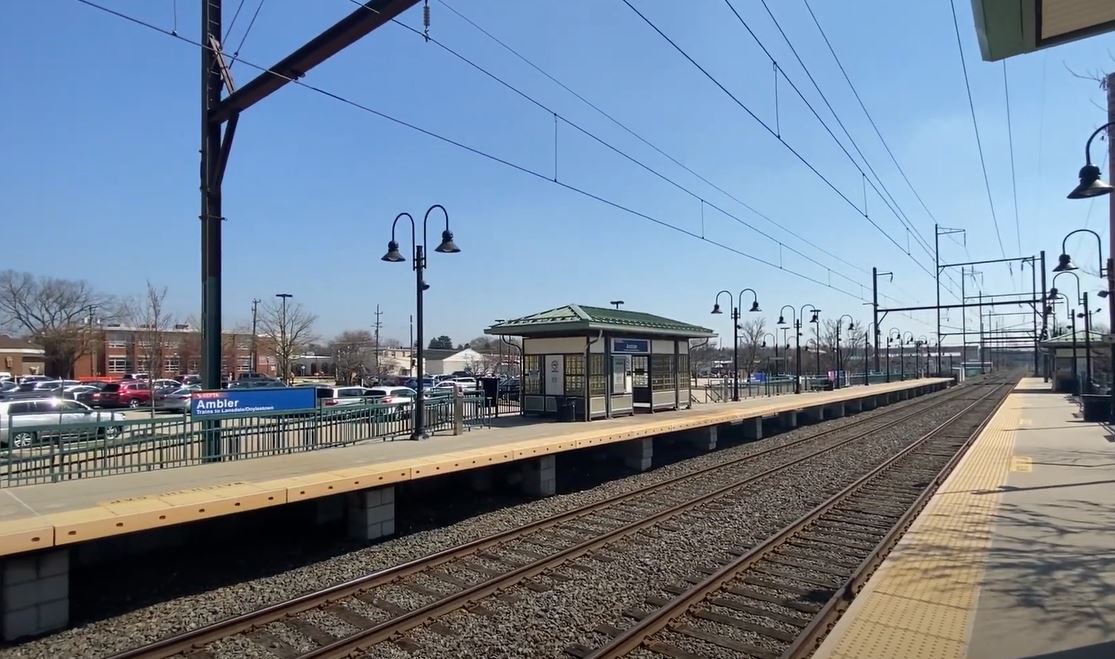 2. Top-Notch Bars and Breweries
Some folks hear "suburbs" and automatically assume there's nothing to do. Thankfully, you'll never be bored in Ambler! Downtown Ambler offers plenty of exciting nightlife hotspots. From neighborhood taverns to craft brewpubs, you're never without options.
Check out Bar 31 for a local down-to-earth watering hole that offers casual bites and a continuous rotation of craft beer. For homegrown brews, stop by Forest and Main and try out one of their 13 craft beer options. This brewery doesn't have a kitchen, but you're more than welcome to bring your own meal.
Head over to Tannery Run Brew Works on East Butler Avenue for affordable flights and brews, mouthwatering seasonal fare, and tons of fun events, like Trivia Night every Wednesday. Their friendly staff is more than happy to help you find the perfect brew, and their innovative SPLASH brewing method ensures you always enjoy refreshing natural flavors.
After an evening of excitement, come home to your private sanctuary at The Crossings at Ambler Station. Here, you can unwind with world-class amenities, a partially-covered patio with TV lounge seating, and a great room with a demonstration kitchen and convertible garage-style doors for open-air enjoyment.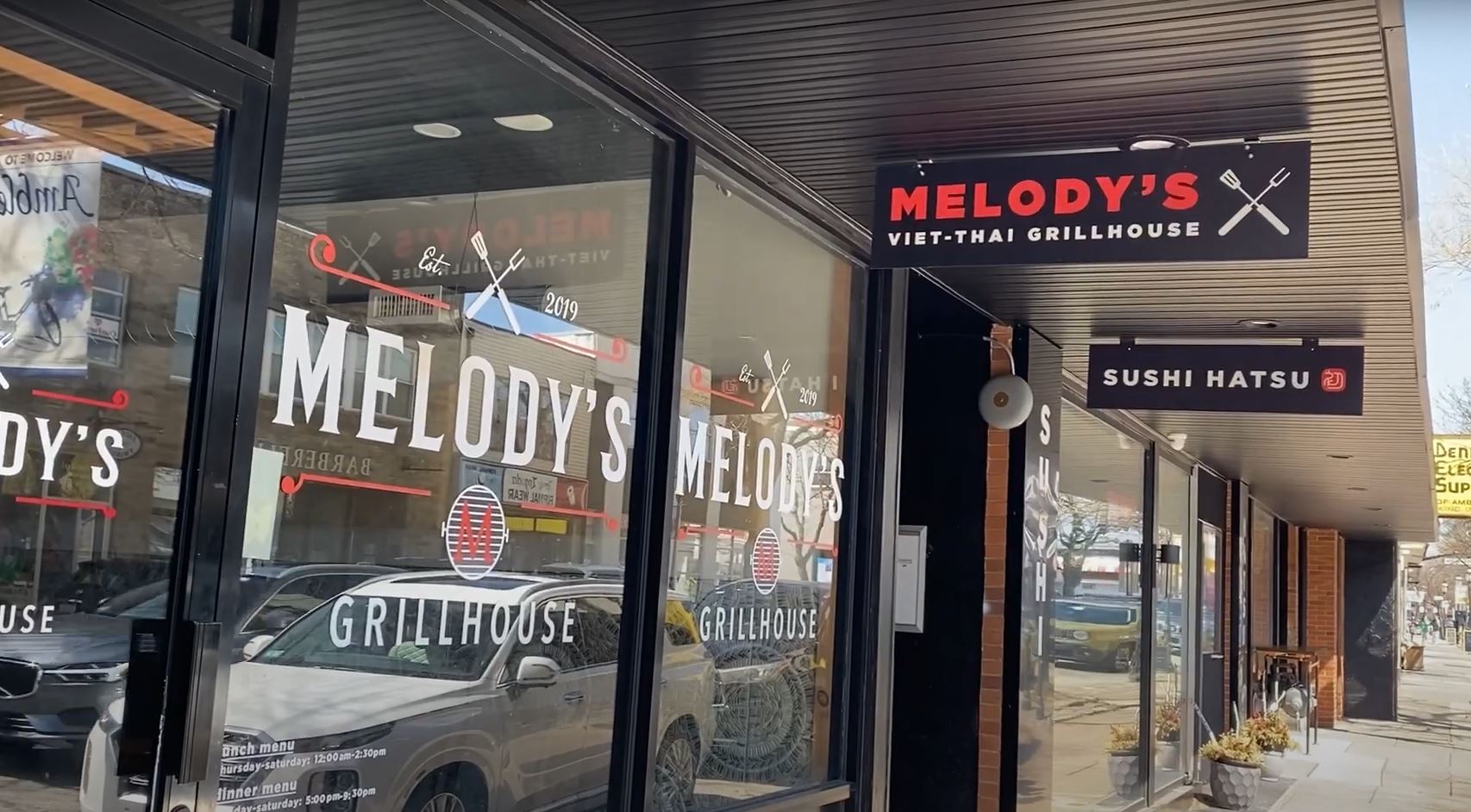 3. Wide, Open Spaces
Need to step outside for some fresh air? Ambler has you covered. With numerous nearby parks and recreation, a serene outdoor stroll is always within reach. To break a sweat outdoors, jog the one-mile trail at Mondauk Common Park. You can also play a game of catch in one of the park's large open fields or take advantage of its workout equipment to do some chin-ups, dips, and crunches.
To really get away from it all, take a walk with your pup on the mile loop at Four Mills Nature Reserve. You might even spot a deer!
If Fido rolls in the mud, you can easily wash him off in the pet wash and grooming station at The Crossings at Ambler Station. If your dog still wants to romp, let him run and explore at the community's on-site dog park.
4. A Close-Knit Community with Annual Festivals
Do you want to be part of a tight-knit community that offers tons of wholesome fun? Ambler regularly hosts many events and festivals throughout the year, including Restaurant Week (January and July), the Arts and Music Festival (June), a Christmas Parade (December), and Oktoberfest (October).
During these annual events, you can meet your neighbors, support small businesses, and experience live music, art, games, and yummy food.
5. Cultural Entertainment
Experience the cultural richness of the community at one of Ambler's many art galleries and theatres. The Art Center at Ambler hosts numerous classes in painting, drawing, ceramics, or stained glass.
If want to get creative, book a girls' night out at the Mermaid Art Studio. Enjoy your own private room for a two-hour paint-and-sip session.
Want to sit back and relax? Enjoy a show at the Ambler Theater. This architectural wonder is brimming with history and shows tons of movies from all genres, including modern box-office hits and throwback classics.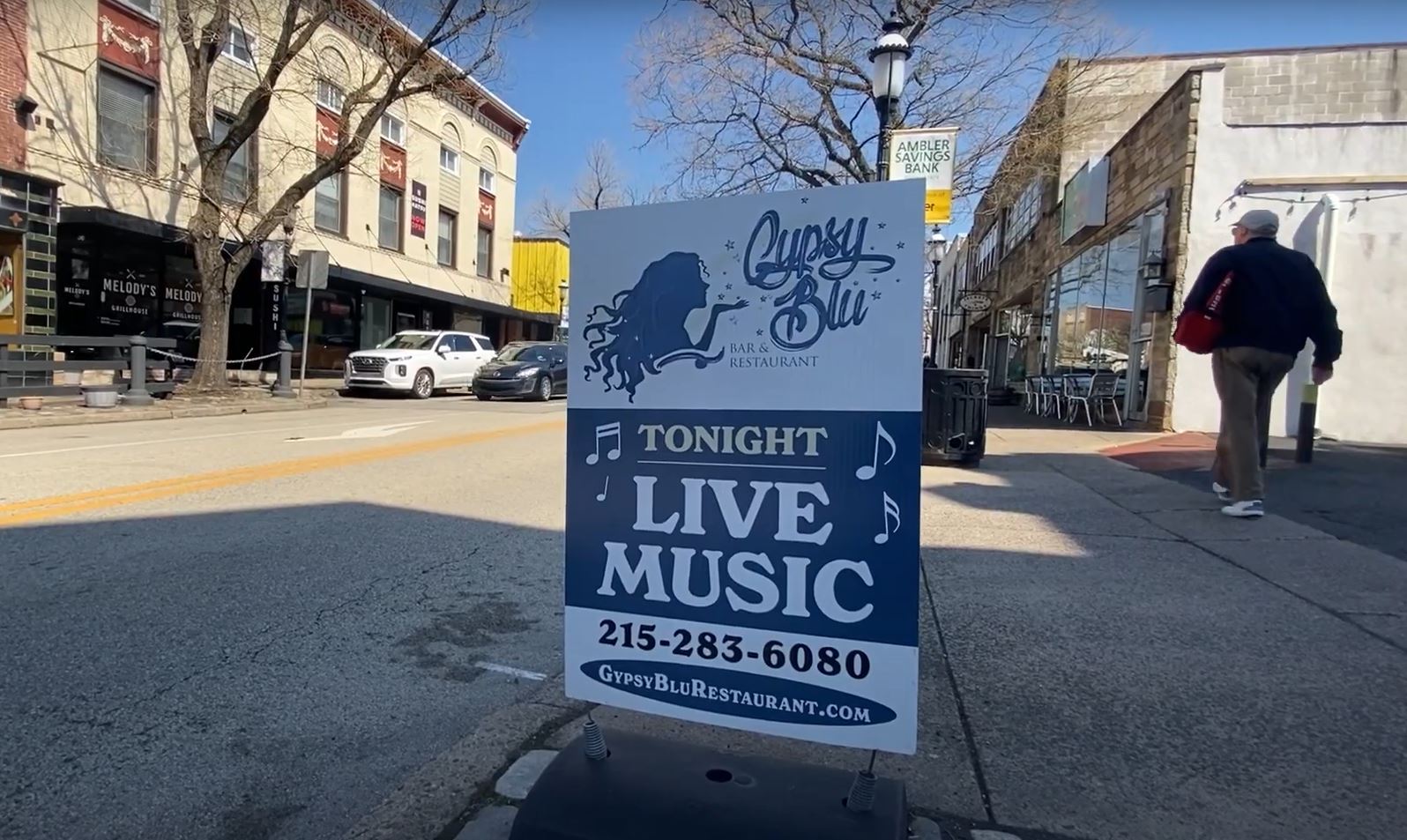 Come Home to Ambler, Pennsylvania
If you want to experience everything that Ambler has to offer, make The Crossings at Ambler Station your new home. Scully Company's newest community offers gorgeous units with all of the creature comforts you can ask for. Work remotely in a Zoom room, private conference room, or co-working space. Mix and mingle at the outdoor bar. Sweat it out in their club-quality fitness center. Or relax and unwind in the Village Green, which boasts more than 23,000 square feet of lush greenery, movable furniture, and water features.
Enjoy the excitement of Ambler while escaping to your private oasis at The Crossings at Ambler Station. To learn more, visit our website and sign up for emails.