Open & Evergreen Positions
As we continue to grow, career opportunities will sprout!
Your future opportunity awaits. Join us as it unfolds.
Click below to view our current positions.
Don't see a role that's right for you?
Still interested in joining Scully? No problem!
Apply for positions titled "Evergreen" to join our wait list.
When the time comes, you'll be the first to know, the first we consider!
View Open & Evergreen Positions


Recent Accolades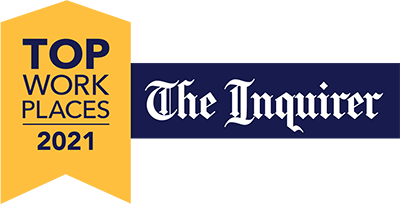 A Company You Are Proud To Call Home
A career with Scully Company includes development opportunities, mentoring programs, and career growth. We give back to our community, create high quality living experiences for our residents, and celebrate our victories together. At Scully Company, everyone has a voice and a pedestal to share what is important to them. From our Social Responsibility Committee focused on DEI, charitable initiatives and the environment, to our Service Manager council, there are endless opportunities to be heard and make a positive difference in our Company, our apartment communities and the surrounding neighborhoods. ​
The Scully Benefit
Above all else Scully Company offers an incredible family business culture that continues to win awards year after year. We offer a competitive salary and benefits package including health and dental insurance, pet insurance, short term disability, long term disability, life Insurance, apartment discount, a 401k savings plan, paid-time off benefits, training, opportunities for growth and development, as well as a team that cares about you.