The Bedrock Of Our Teams
Core Values
Scully Company abides the following core values to promote growth and a healthy culture for our employees. These values uphold our Mission Statement of "Managing Communities People Are Proud To Call Home".​
Resident Commitment​
Earning our resident's satisfaction and our confidence is our top priority.​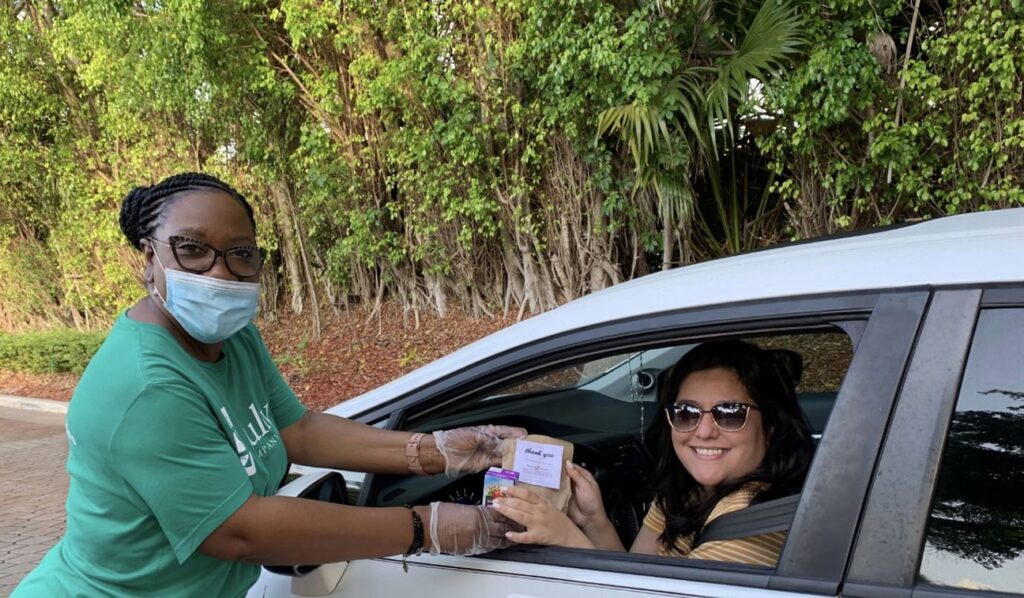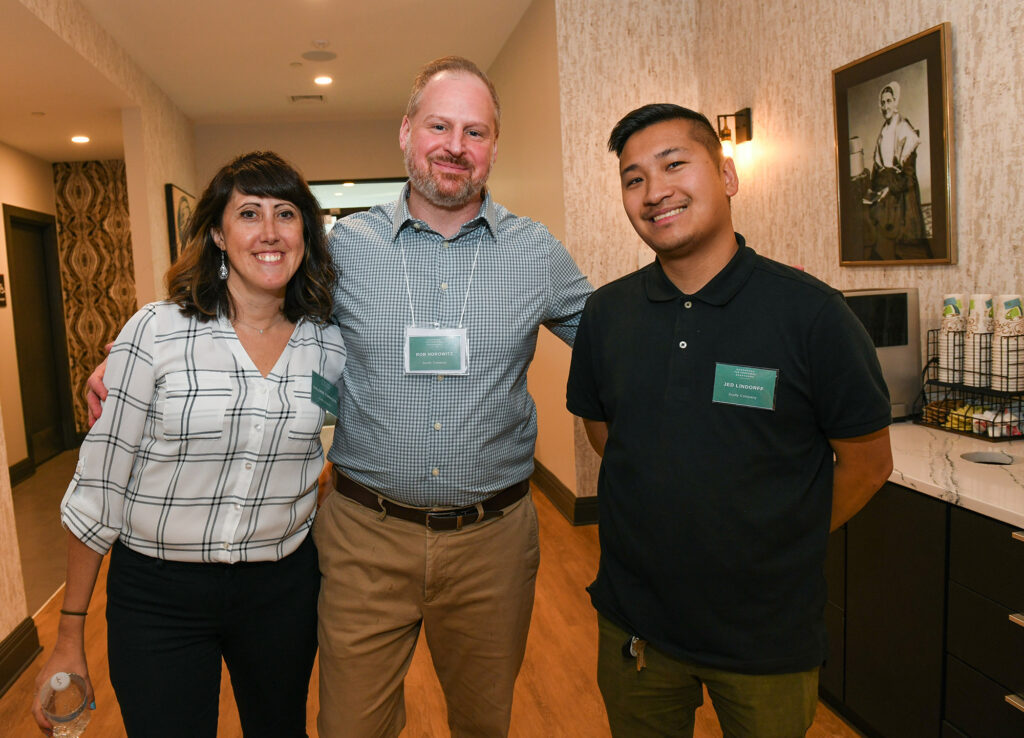 Integrity
We are honest, loyal and responsive and treat our residents, investors, and each other with trust, respect and empathy.​
Responsiveness
We serve our residents, investor and each other with a high sense of urgency.​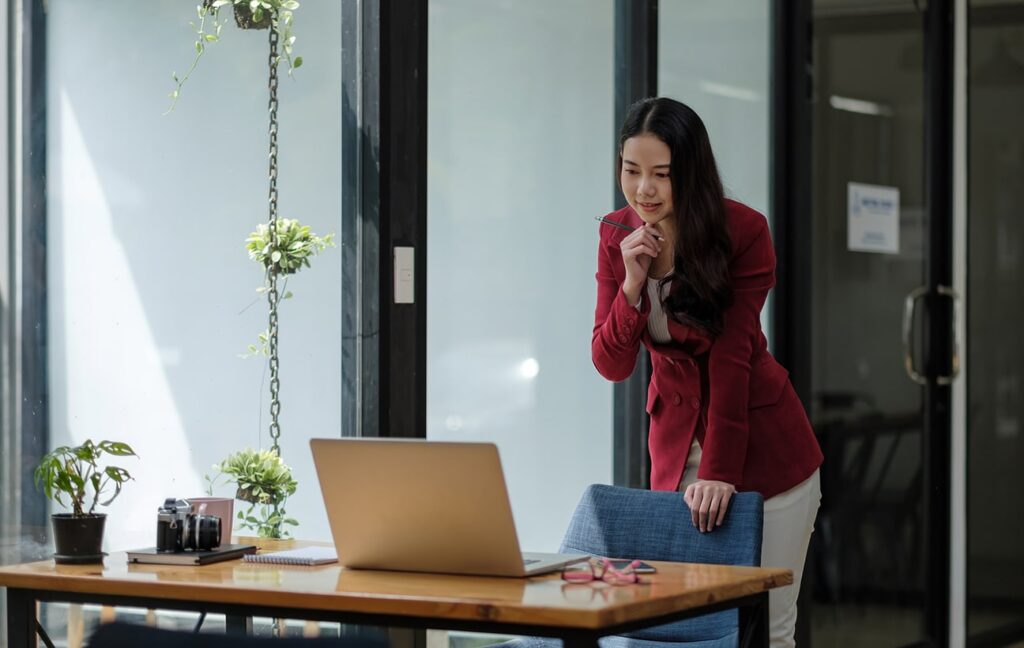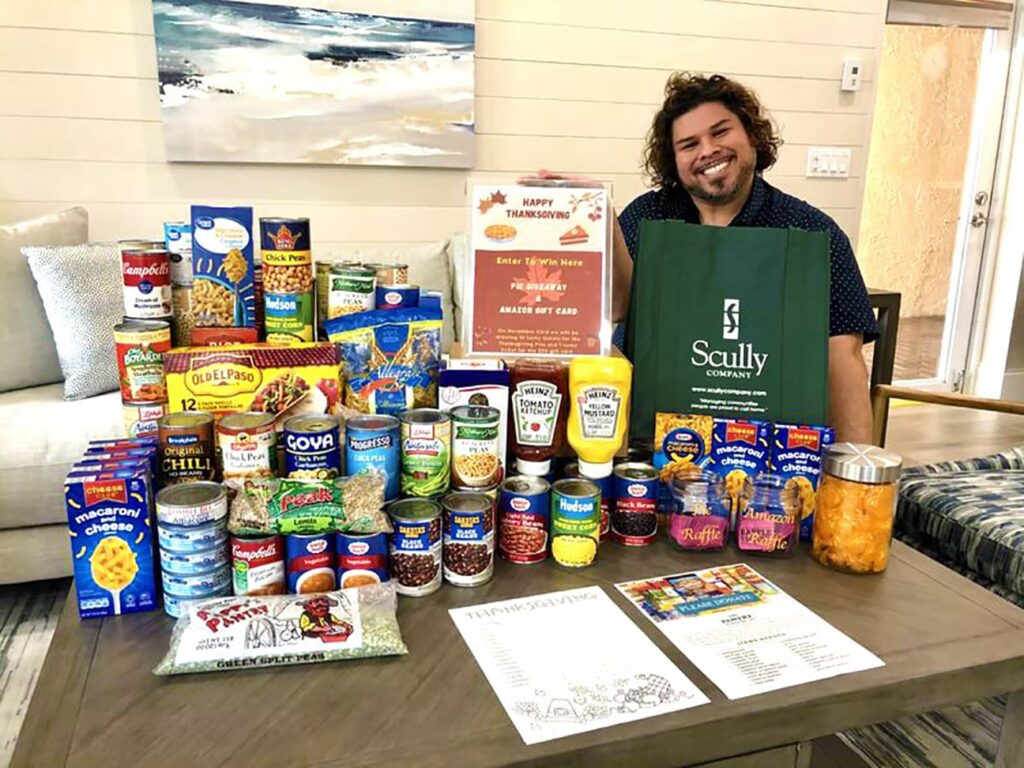 Social Responsibility
We strive to use our combined strength to improve each other, our communities, those in need, and our planet.​
Accountability
We achieve results by making and keeping commitments, avoiding placing blame, and accepting responsibility. ​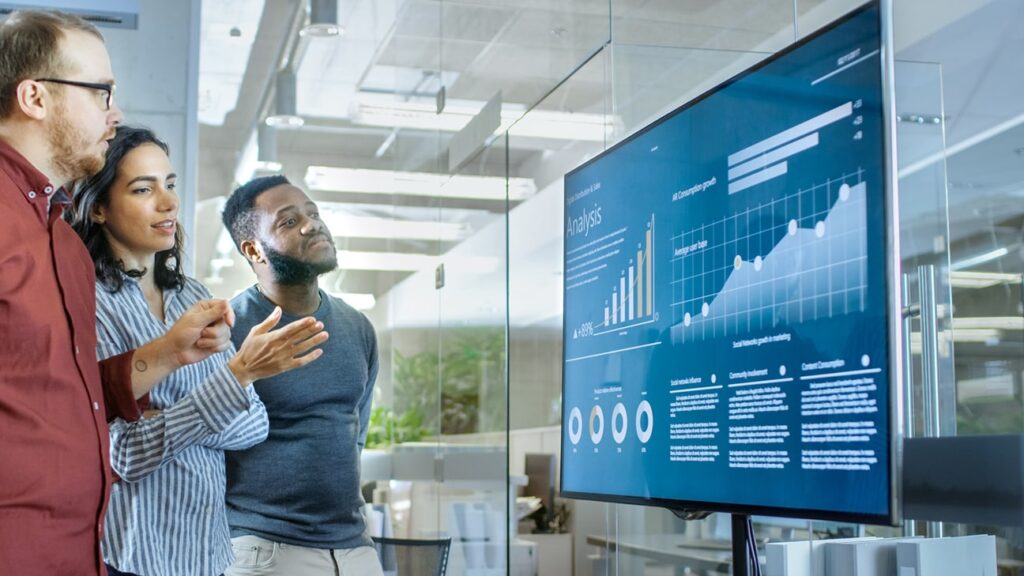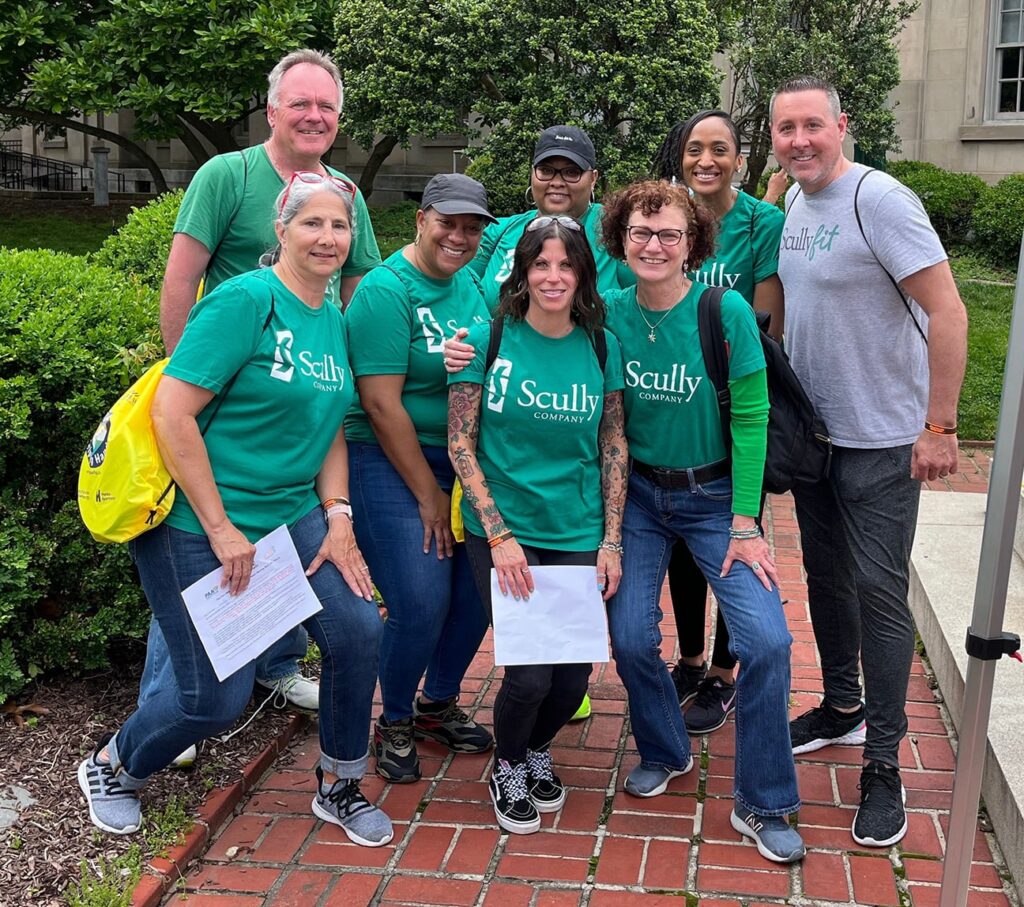 Teamwork
We work collaboratively yet independently by coming together to learn, meet challenges, communicate, share knowledge and capitalize on opportunities.​
Leadership
We lead by example in doing the right things and getting things done right.​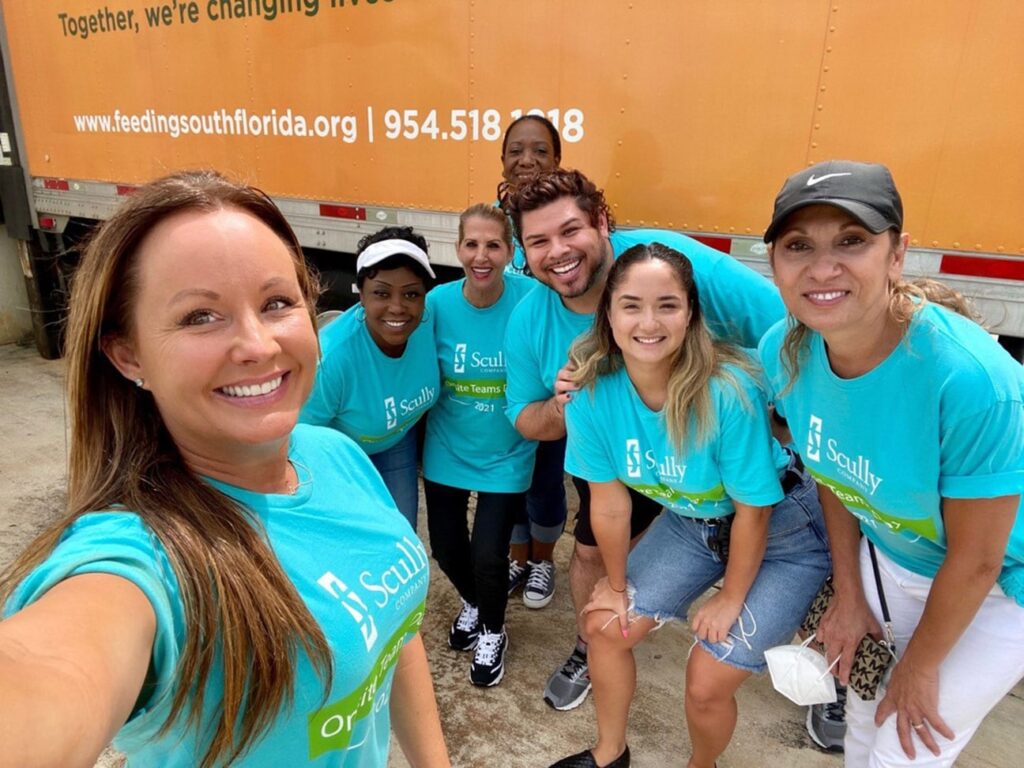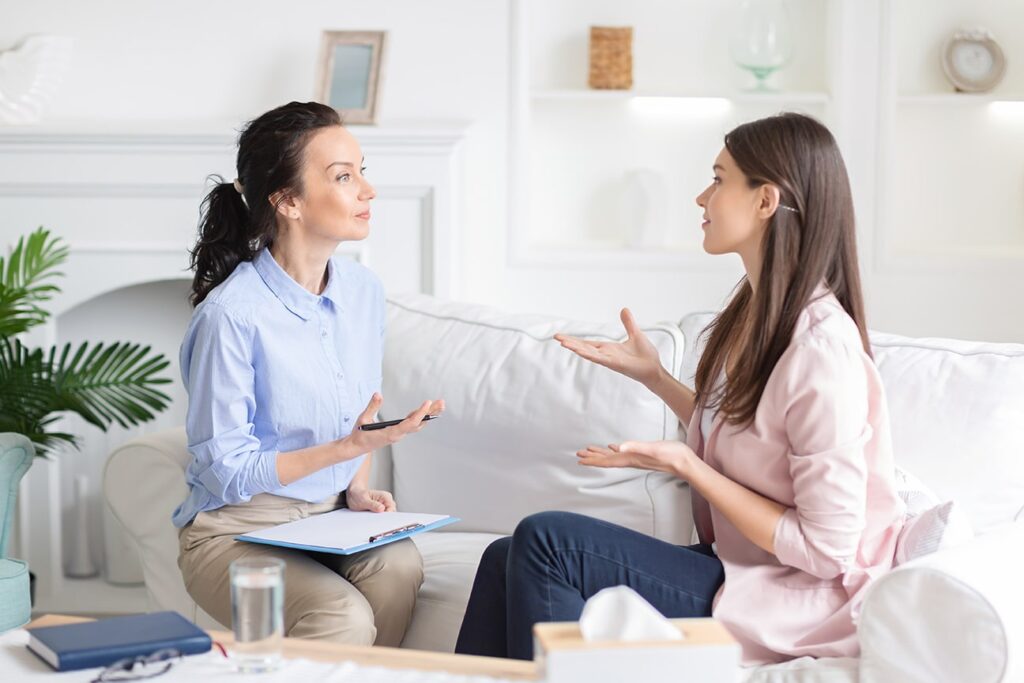 Emotional Fortitude​
We say what has to be said, to do what has to be done.
Professional Growth​
We provide opportunities and training to our employees to strengthen their skills and to be more successful.​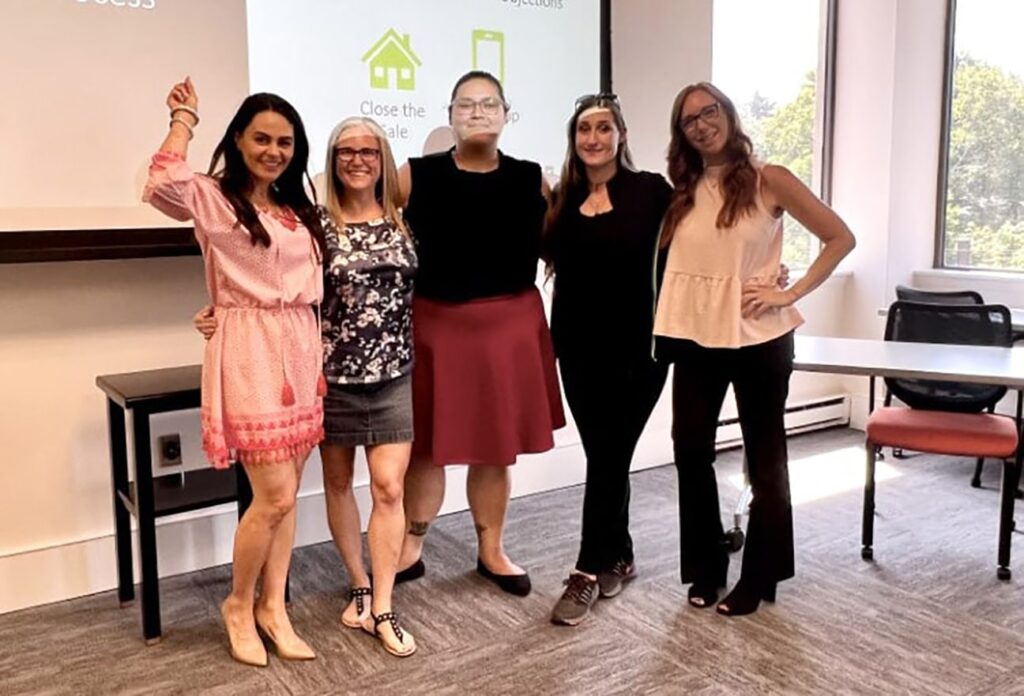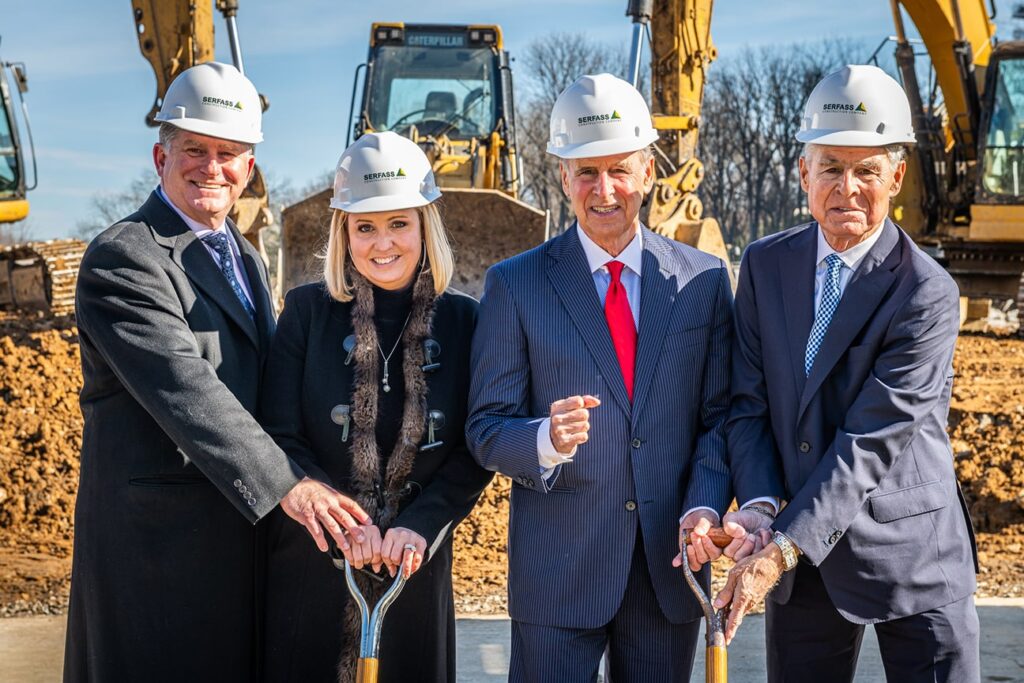 Family Business Values​
We hold and respect the founding principles of the company. We believe in family business values in the way we do business and work hard to maintain all of our core values. ​