The only constant thing in life is change. Marriage, buying a house, and having a baby are exciting chapters in your life story. But what happens when that baby grows up and moves out and that house becomes too big? It could be a signpost for yet another new starting point.
When your full house suddenly becomes an empty nest, you might experience feelings of sadness, loss, and fear. Your days that were once brimming with soccer practice and school lessons could now feel empty. You might also feel scared about growing older or lost about how you're going to use all of that extra space in your home.
While all of your emotions are valid and also common amongst empty nesters, this can be a thrilling new time in your life. Downsizing to a new apartment can give you the fresh start you need to rediscover your passions and reignite your joy. It also gives you ample opportunity to customize your new lifestyle, save money for your retirement fund, and explore new cities.
Here are three important benefits of apartment living after a house when your kids move out.
1. Financially Sound Decision
Living in a big house can take a big toll on your bank account. Property taxes, utility bills, maintenance, repairs, and insurance can all quickly add up. At this point in your life, renting an apartment could be a financially sound decision that could also beef up your bank account.
A smaller space will save you money on:
Property tax: You won't have any!
Maintenance: As a renter, maintenance and repair costs aren't your responsibility. Services such as landscaping, snow removal, and pool cleaning are all included. Best of all, Scully Company communities offer 24/7 emergency maintenance service. Our on-call team is available for those major snafus.
Insurance: Rental insurance is far more affordable than homeowners' insurance. On average, homeowners pay around $1,200 each year for insurance, while renters only pay about $180 annually.
Moreover, a smaller home means fewer possessions. You can clear out your attic, closets, and basement and sell or donate your gently-used items. Declutter your stuff and your mind.
All of these additional funds can help you increase your retirement savings account and set you up for financial success well into your golden years.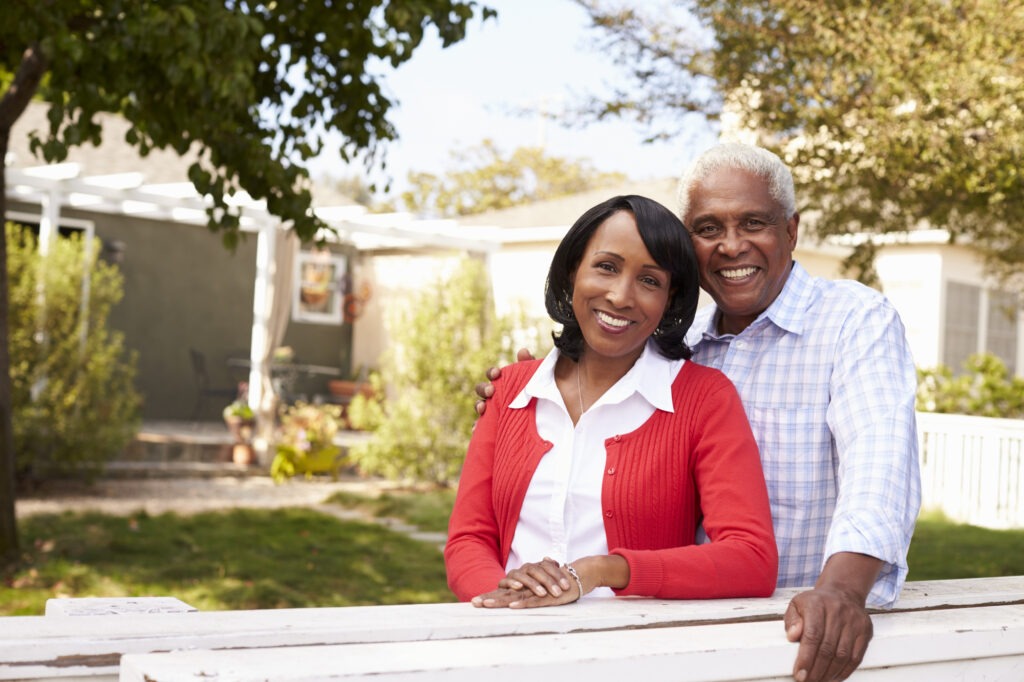 2. Customizable Space that Caters to Your New Lifestyle
When your kids move out, you'll suddenly have a lot more free time. While this may seem daunting at first, you can fill up those empty hours with new or old hobbies.
A new apartment can be easily customized to accommodate your new lifestyle. A modern kitchen with stainless steel appliances and granite countertops will make a beautiful and functional space to re-spark your passion for cooking. Open floor plans give you the blank canvas you need to make your décor dreams come to life.
Furthermore, community amenities such as yoga studios, pools, and fitness centers can help you meet new people that share your passions and lifestyle. Scully Company communities even host social events to help you mix and mingle with other like-minded residents.
You also have the freedom to choose to live in areas that are closer to what excites you. Do you want to live in a city? How about close to the beach? With renting, you're never locked down to one location. Scully Company provides a wealth of options in greater Philadelphia and the surrounding counties.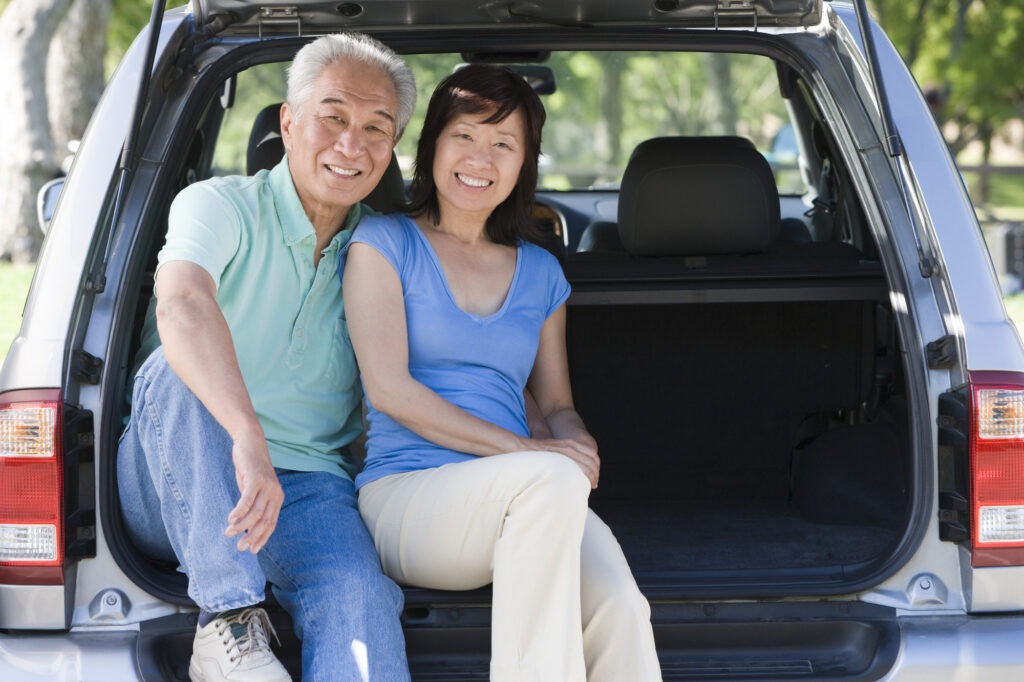 3. Here's to Your Health
As you become older, it becomes even more important to lead a healthy lifestyle. A new apartment can provide you with health and accessibility solutions that fit your evolving needs.
As a homeowner, it's expensive to make modifications for accessibility. However, many communities make it easy to get around! Single-story communities eliminate the hassle of staircases. Elevators make it effortless to get to higher floors.
You can also take advantage of community amenities, including pools and gyms, to keep your health in tip-top shape.
Tips for Empty Nesters Downsizing to an Apartment
In order to make the transition to a smaller space easier, consider these tips:
Assess how many possessions you need to purge.
If you don't love it, need it, or use it, sell or donate it.
Understand how your current furniture will work with your new floorplan.
Take a hard look at your furniture inventory and get rid of anything you don't need anymore. Consider giving the furniture to your children or donating it to charities.
Are you a pet parent?
Scully Company has many cat and dog-friendly communities. Breed restrictions apply.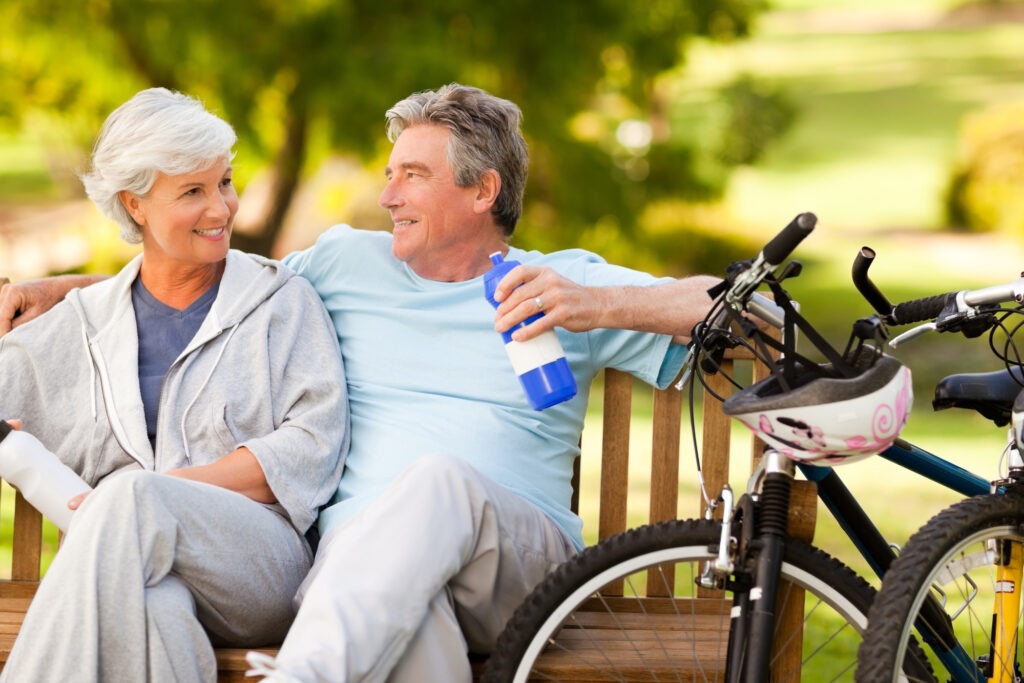 Make a Scully Company Community Your New Home
If you want to find the perfect new pad after your downsize, consider a Scully Company community. Our communities feature state-of-the-art amenities and engaging resident experiences that will help you make new friends and discover new passions. A variety of floor plan options are available as well, allowing you to hone in on the exact square footage and layout that you need. Finally, our on-site Leasing and Service teams are here to provide the utmost remarkable experience.
With communities located in Bucks, Chester, Delaware, Montgomery, and Philadelphia counties in PA, as well as Atlantic and Burlington counties in NJ, you can easily find a home closer to your adult children or in an exciting new city.
We're excited to help you start this new phase of your life journey.
Explore Our Pennsylvania Communities