About Us
Social Responsibility
Scully Company believes in leveraging our influence to drive meaningful change. When we come together as a team, we become more than the sum of our parts. We unite as individuals, each bringing our own unique life experiences, talents, and passions to form a powerful collective capable of achieving our common goal – making our world better one community at a time.
STRATEGIC ENVIRONMENTAL OBJECTIVES
Environmental Committee
Our planet is our shared home.
Our Environmental Committee, in partnership with the Capital, Construction, and Maintenance Departments, serves as the cornerstone of our endeavors. They research green products and source renewable energy to reduce our carbon footprint. We educate our employees and residents about environmental issues, providing them with the resources needed to join us on this path.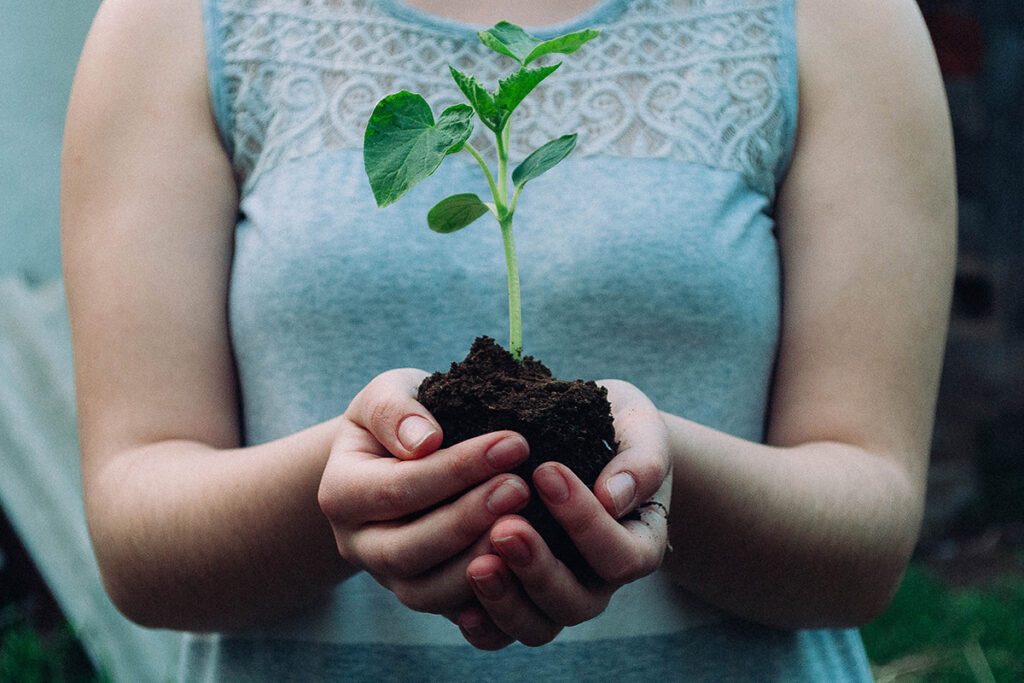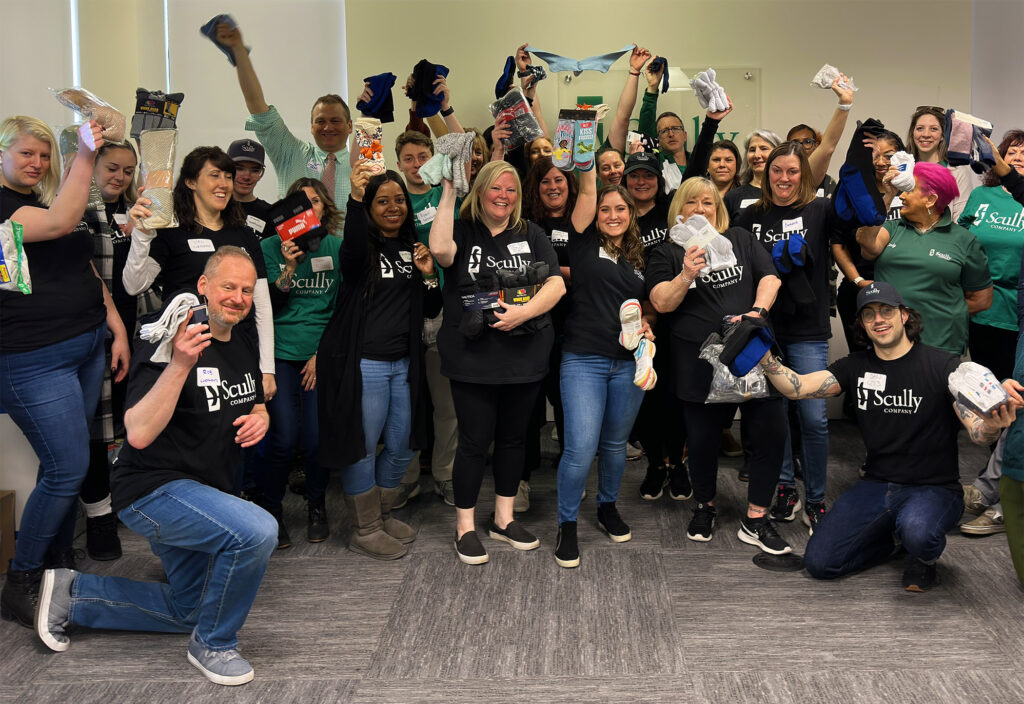 Providing Homes. Promoting Hope.
Charitable Committee
Rooted in a culture of community engagement, compassion, and deep commitment to our core values, philanthropy is a natural component of Scully's DNA. We believe in harnessing our unique industry skills for societal good and framing charitable initiatives around one common bond – a passion for providing homes.
Scully employees unify to support non-profit organizations that reduce homelessness and provide shelter to those in need. We are not just working professionals but also change-makers. We empower our workforce to give more than just their time and talent but also a piece of their heart, through paid service days and company–sponsored charitable endeavors. From giving dignity to the underprivileged through hygiene kits to orchestrating fundraising for local youth shelters, and from running charitable drives among our communities to helping underserved youth identify career paths, we invest our resources in driving positive change.
A WORKPLACE CULTURE THAT CELEBRATES ALL
Diversity, Equity, Inclusion & Belonging Committee
We foster an environment where everyone can thrive, feel valued, respected, and empowered. We celebrate our unique perspectives, challenge each other to fuel our growth, and work to dissolve biases and stereotypes through education; on our journey toward a more equitable and inclusive society.
Our differences indeed make us better and stronger. They are not our dividing lines but our unifying force.
At Scully, our celebration of diversity guides our decisions, fuels our innovations, and strengthens our adaptability to thrive in an ever-changing world. Everybody has a voice.
Scully United – Embrace it. Share it. Celebrate it.