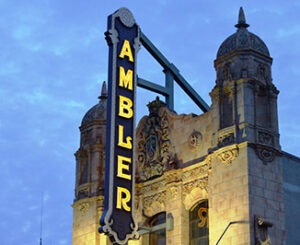 Living in Philadelphia can be thrilling. From the bars and restaurants to the museums and boutiques, there's always something to do. However, if the city lights have lost their luster, you might be thinking about trading in the city's excitement for a quieter suburban lifestyle.
But what if we told you that you could have it all in Ambler? This Philly-adjacent borough is just a 37-minute train ride away to Center City Philadelphia. Moreover, Ambler is close to Route 309 and the Pennsylvania Turnpike, making it extremely easy to go to surrounding destinations.
Whether you want to take the train to Center City or a short stroll to the center of town, Ambler rentals at The Crossings at Ambler Station gives you access to it all.
Ambler is calling your name. Here are three reasons why you should listen.
1. Accessibility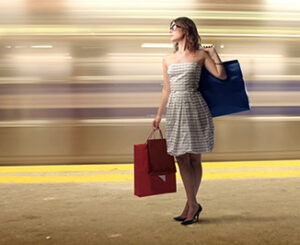 Are you looking for a town that has the convenience of the city, but without the congestion? Ambler's SEPTA station is part of the Lansdale / Doylestown line and is less than 40 minutes from Center City's Jefferson Station. You have quick, convenient access to the city and can avoid the headache of I-76.
Additionally, the Ambler apartments at The Crossings at Ambler Station are a quick drive away from Route 309 and the PA Turnpike. Whether you work in King of Prussia or Quakertown, you can get there effortlessly.
If you work remotely, take advantage of The Crossings at Ambler Station's private conference rooms, co-working spaces, and Zoom rooms. This will break up the monotony of sitting at your home workspace all day long.
2. Big-City Feel Without the Big-City Crowds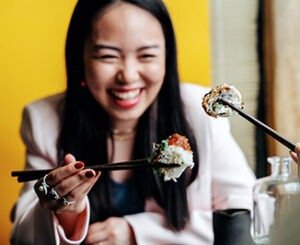 Want to enjoy the culture without the crowds? Instead of taking the train to Philadelphia, head over to bustling downtown Ambler. The borough is packed with gourmet restaurants, unique boutiques, galleries, theaters, breweries, and more! Enjoy a scrumptious brunch, try locally brewed beer, discover your new favorite band, or spend an afternoon shopping.
When you make The Crossings at Ambler Station your new home, you have an instant entryway to everything Ambler has to offer. When you want some peace and privacy, return to your home's tranquil atmosphere. If you're still up for some fun, grill some burgers on the partially-covered patio, complete with dining space, fire pits, lounge seating, and bistro lights. Or burn off some calories in the club-quality fitness center.
Whether you're relaxing, socializing, or practicing self-care, The Crossings at Ambler Station has your keys to the suburban kingdom.
3. Get to Know Your Neighbors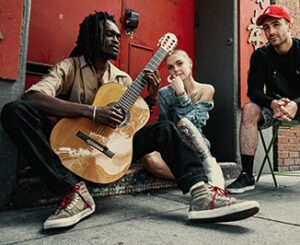 One of the most enjoyable aspects of living in Philadelphia is the opportunity to meet new people every day. However, due to the fast-paced lifestyle, those connections may not lead to long-term friendships.
There are plenty of ways to meet new friends and foster real relationships in Ambler! The town's numerous festivals and walkability allow you to get acquainted with local shops and your neighbors. You can also meet new people at a park, painting class, or bar.
Additionally, there are plenty of ways to socialize at The Crossings at Ambler Station. You can meet other pup parents at the on-site dog park or grooming station, mingle at the outdoor bar, or introduce yourself to others at the Village Green, a 23,000-square-foot communal outdoor area featuring lawn games, water features, and movable seats.
The Crossings at Ambler Gives You the Best of Both Worlds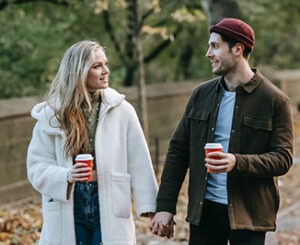 Do you want to enjoy the excitement and culture of the city without the crowds, noise, and city wage tax? Consider getting away to a suburb where you can still have it all.
When you make The Crossings at Ambler Station your home, you can be in Center City in less than an hour. You also have access to neighboring towns via Route 309 and the Turnpike. If you'd rather walk, you can still experience all of the finer things in life in downtown Ambler. Best of all, you can enjoy the privacy and connectivity of suburban living.
To discover why The Crossings at Ambler Station could be the perfect community for you, visit our website to learn more and sign up for our emails.