July 10th 2019 might have been an average day for most people, but for Sgt Bradley Wanamaker it was the day he returned home from deployment after 10 months away from his girlfriend Kirsten, family, and neighbors at Westfield 41 Apartments & Townhomes.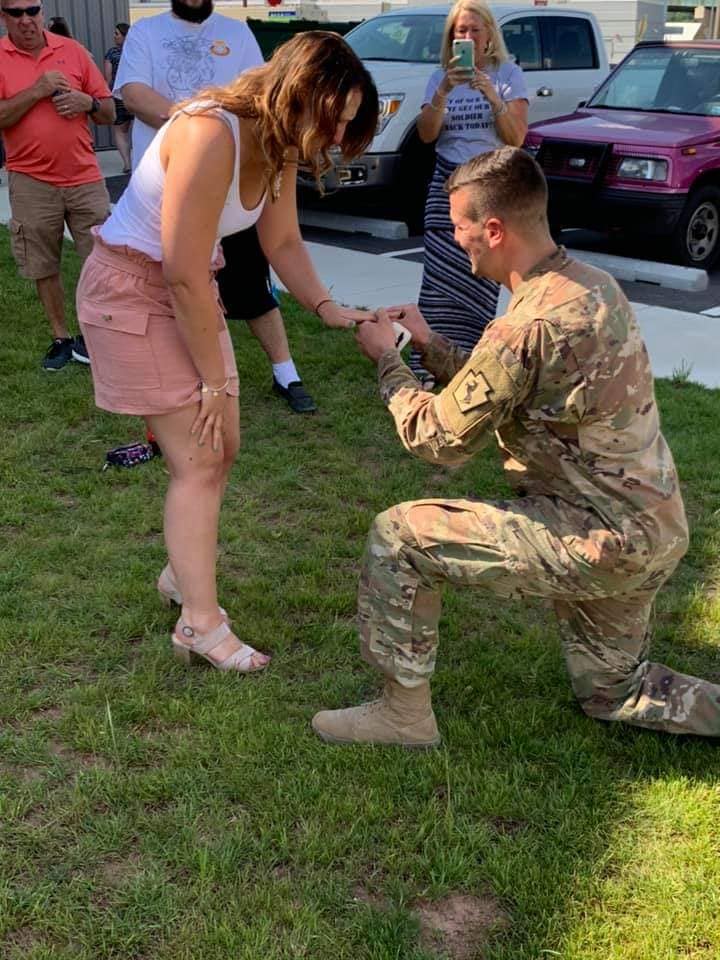 Kirsten and Bradley had moved to Westfield 41 a few months before he needed to leave for his deployment. With Brad leaving and Kirsten being new to the Limerick area, the community rallied around Kristen to make sure she had support in his absence.
When he landed in Harrisburg, U.S Army Sgt Bradley was greeted by his family and then escorted by the Limerick fire department, Trappe Fire Department, and Limerick police department, with full sirens back to his home. When he arrived at Westfield 41 residents stood outside cheering.
The cherry on top was Brad's proposal to Kirsten.
Scully Company couldn't be prouder to manage a community with so many incredible residents, people that look out for each other and celebrate life's best moments together.
Welcome home Sgt Bradley Wanamaker!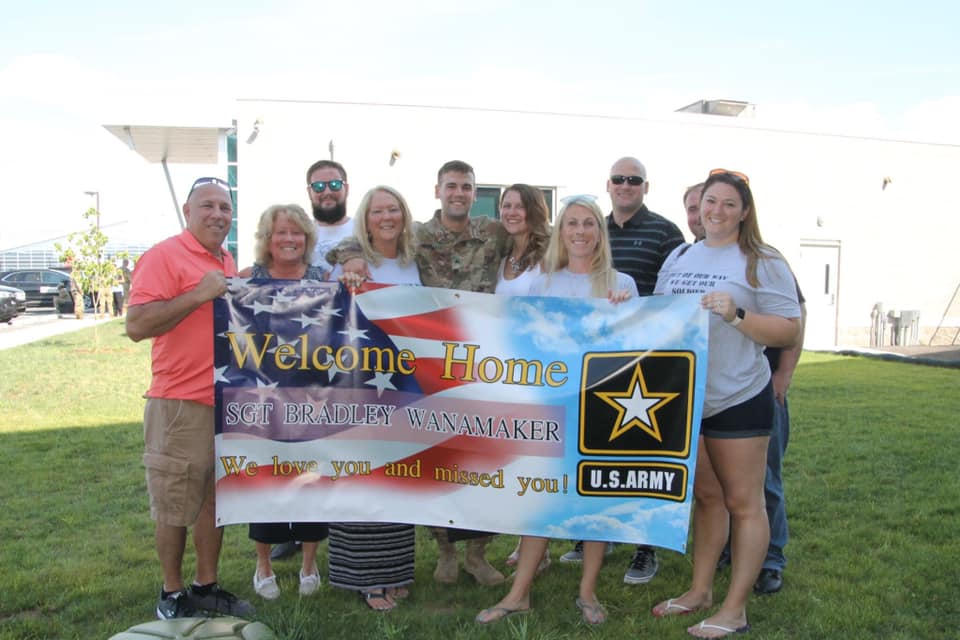 View more on LocalNews21.com:
Families reunite with soldiers at local homecoming