Phoenixville Apartments - Apartments In Phoenixville PA

1107 Rapps Dam Road
Phoenixville, PA 19460
Leasing Office Hours
Monday: 9AM - 5PM,
Tuesday, Wednesday & Thursday: 9AM - 6PM
Friday: 9AM - 5PM
Saturday: 10AM - 5PM
Sunday: By Appointment Only
Tour Our Community From Home With A Leasing Consultant
If you prefer to tour Westside Apartments virtually, we completely understand. Please call us at (610) 550-8329 to schedule your personal 1:1 tour with a Leasing Consultant. Via webinars, videos and 3D technology, you can view your new living room from your current one.
Take An On Site Tour Of Our Apartment Homes
Prefer to see Westside Apartments in person? No problem! Following the social distancing guidelines set forth by the CDC, we can offer scheduled on-site tours of our homes. Please call us at (610) 550-8329 to review our requirements. By appointment only.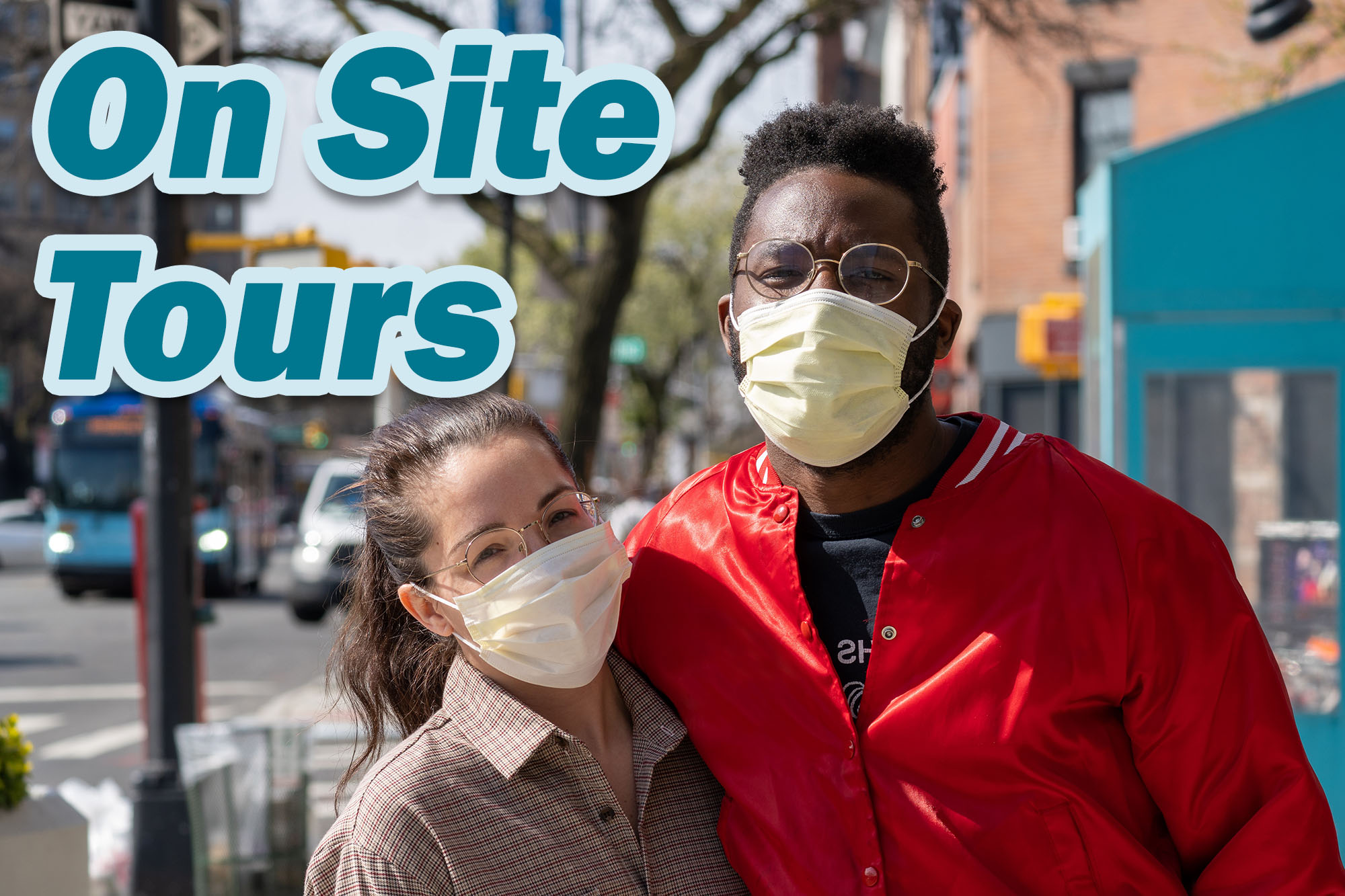 Peace Of Mind 30 Day Guarantee
You may have circled the neighborhood and parking lot in your car and are uncertain.
We get it and are here to help.
If you're unsatisfied with your apartment, for any reason, Scully Company will allow you to transfer to another apartment, another Scully Company community, or terminate your lease agreement. Simply notify management within 30 days of the move-in date and provide a 30-day written notice. Call us at (610) 550-8329 to learn more!
PAA East 2019: Maintenance Excellence, Leasing Excellence and Community Excellence Award Winner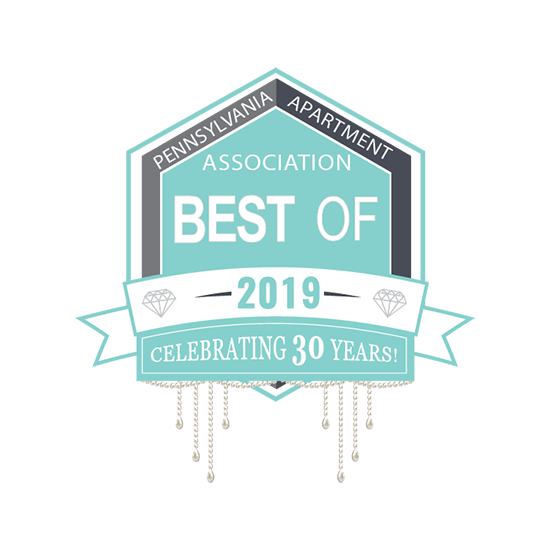 The Neighborhood
something for everyone
Phoenixville continues to grow and expand offering its residents, as well as visitors, the chance to browse the many distinctive shops, dine in the wide variety of restaurants and to experience all the arts and entertainment it has to offer throughout the community and the downtown. Throughout the year, there are a multitude of festivals revolving around food trucks, craft beer, pumpkins, blues music and even The Blob!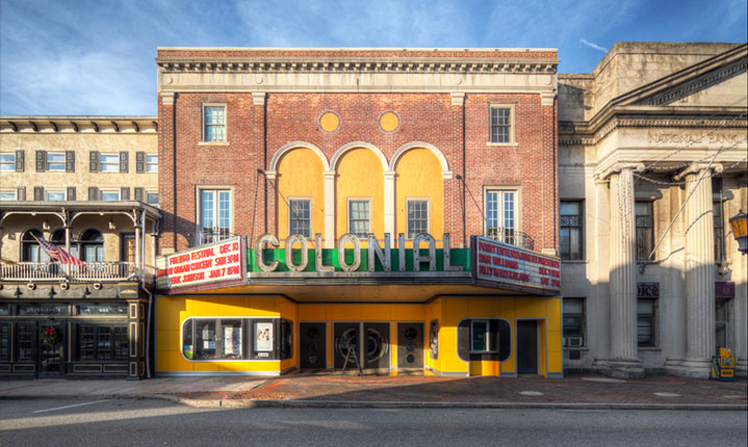 Charlestown - Studio - 680 SF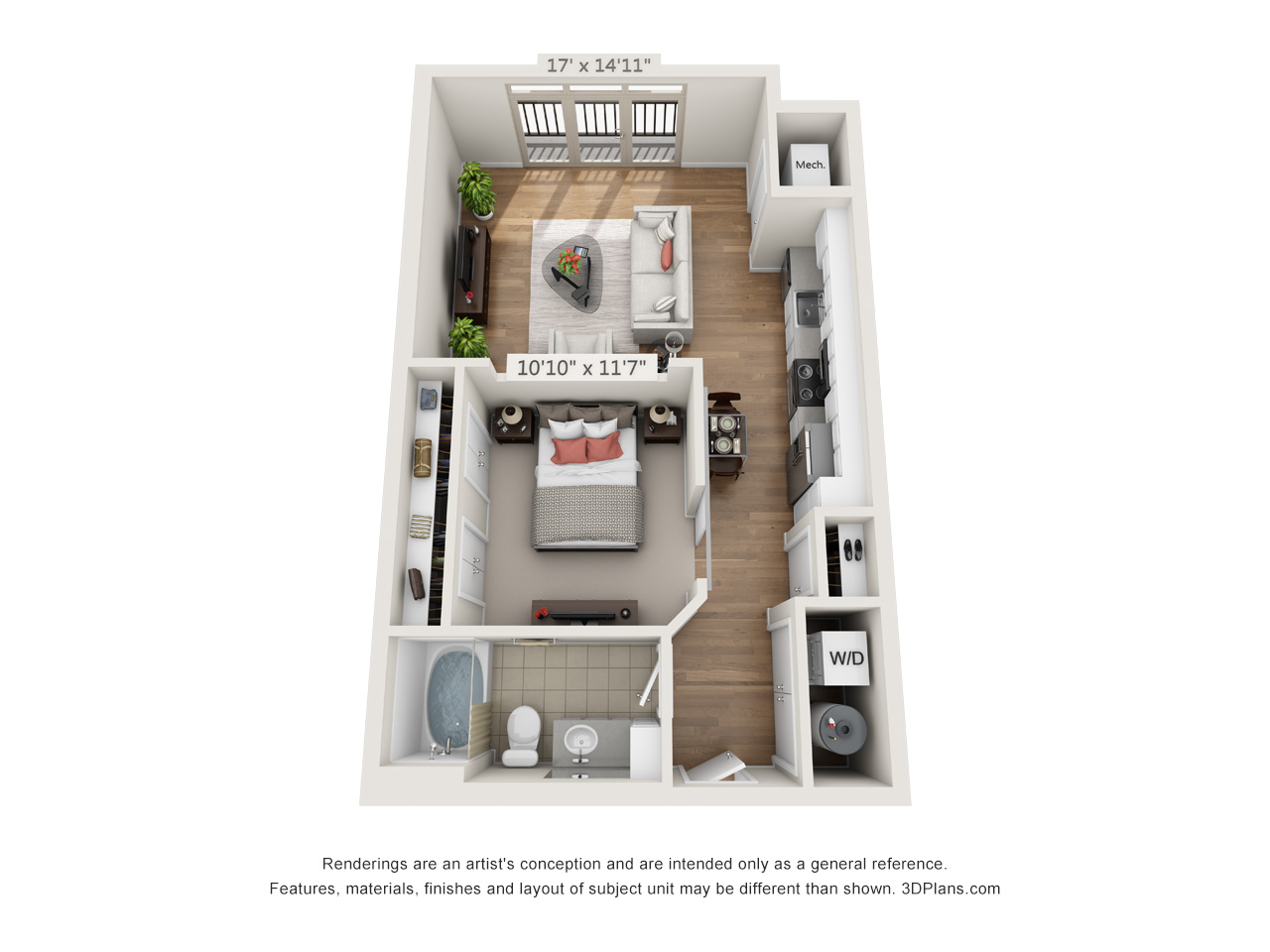 Studio - Unit S1
Broadwater - 1 Bed, 1 Bath - 724 SF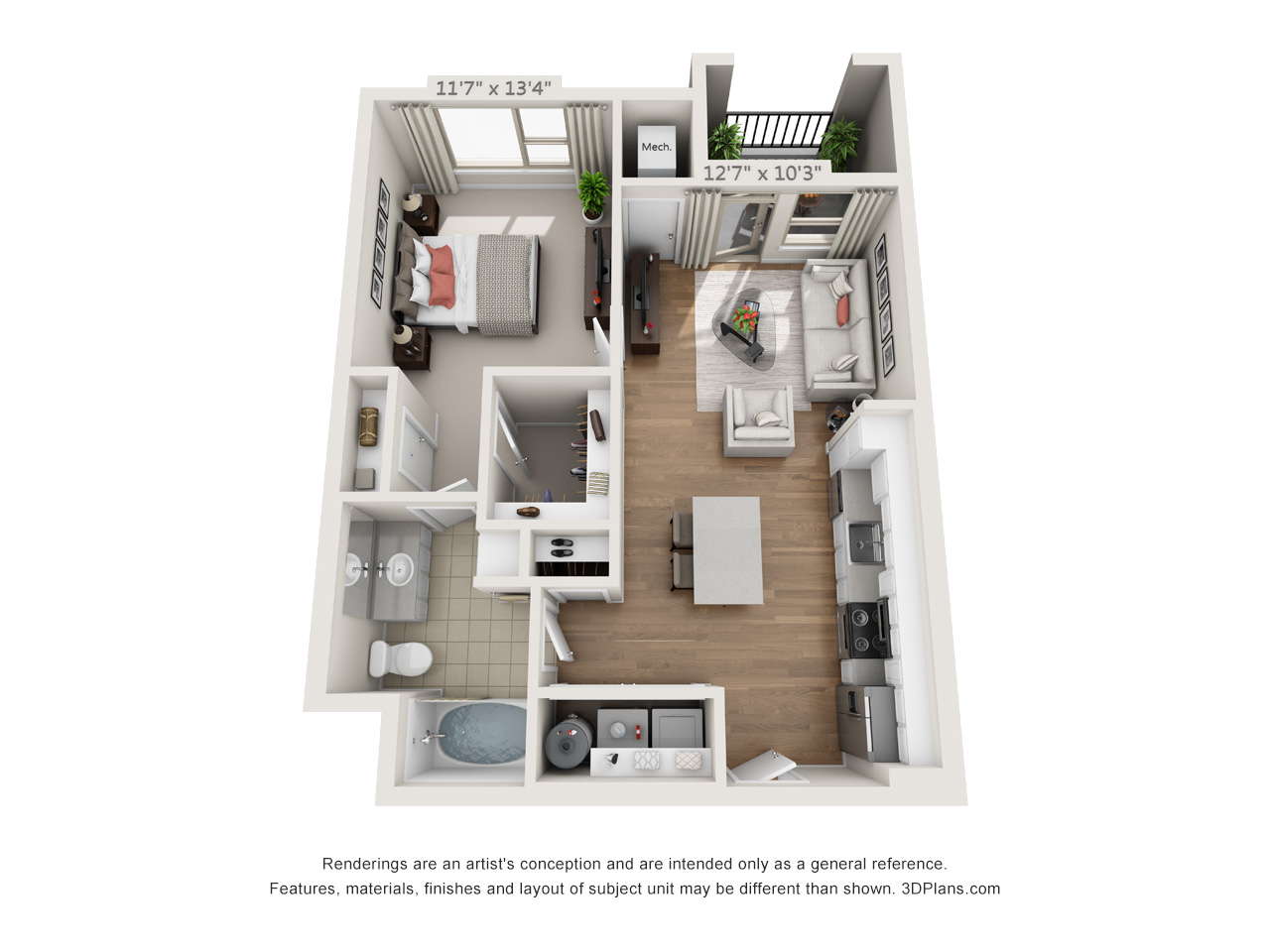 1 Bed, 1 Bath - Unit A1A - 724 SF
Charlestown - 1 Bed, 1 Bath - 734 SF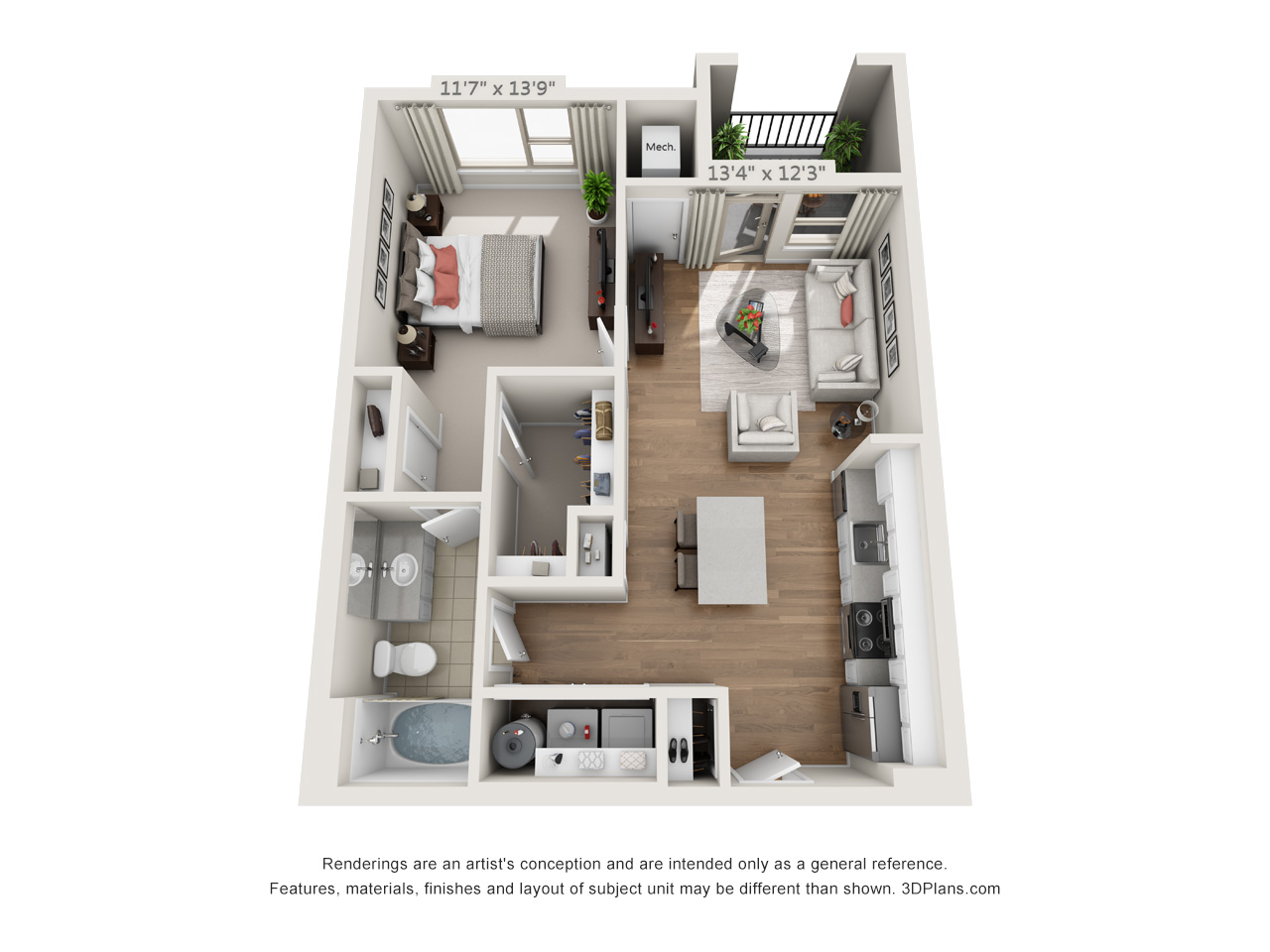 1 Bed, 1 Bath - Unit A1 - 734 SF
Bright Side - 1 Bed, 1 Bath - 820 SF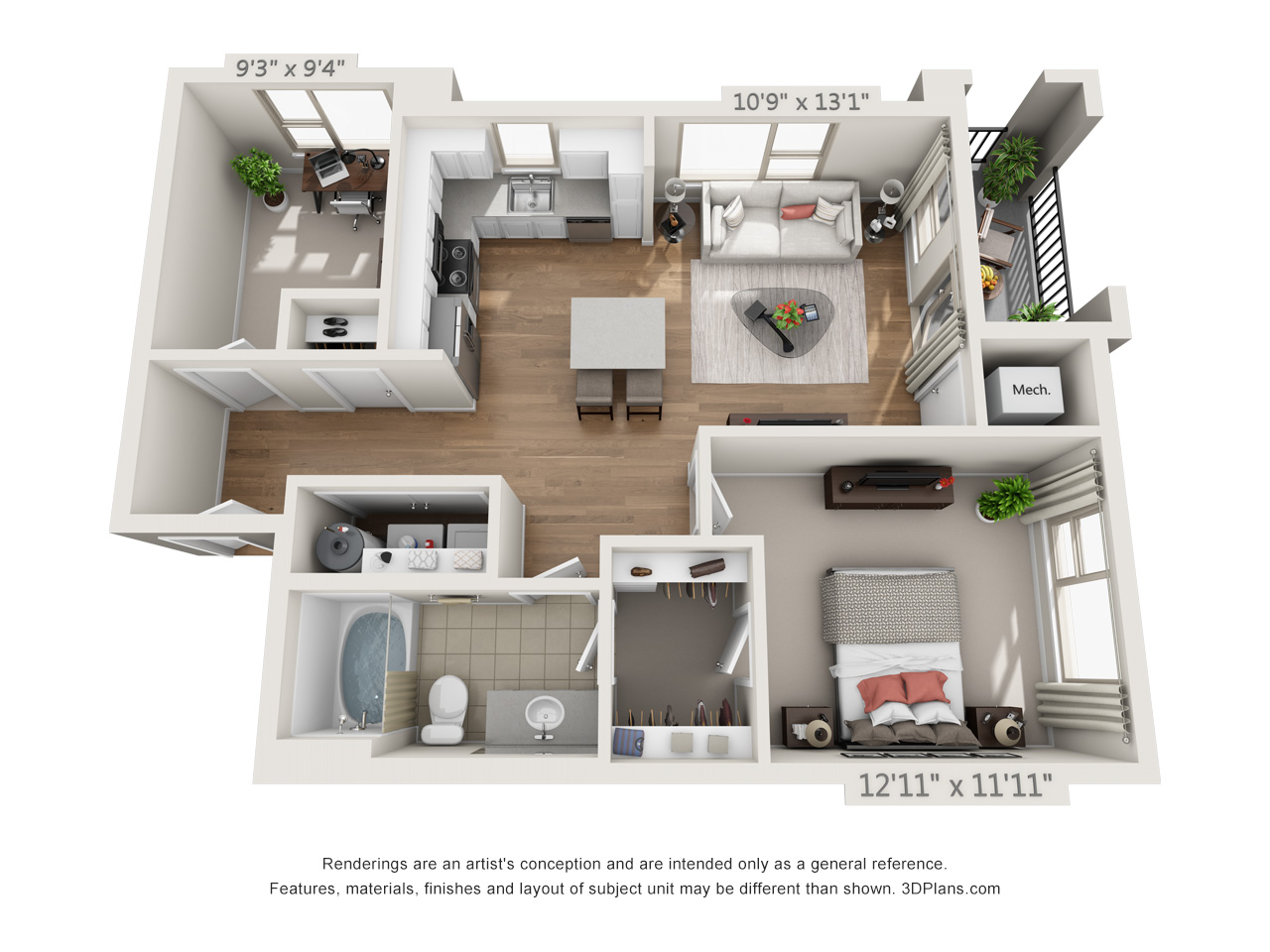 1 Bed, 1 Bath - Unit A3D - 820 SF
Seven Stars - 1 Bed, 1 Bath - 932 SF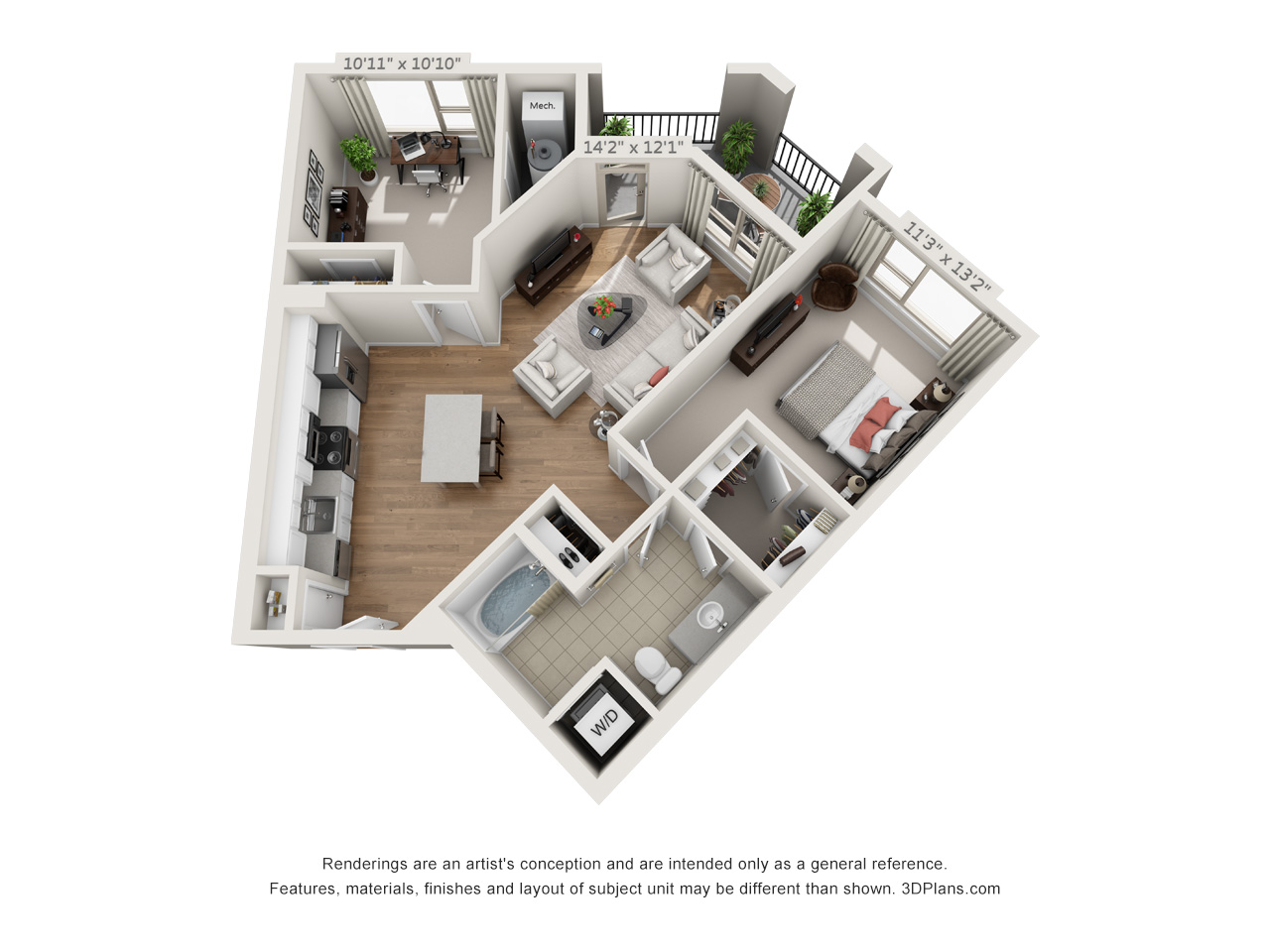 1 Bed, 1 Bath - Unit A2D - 932 SF
Broadwater - 2 Bed, 2 Bath - 1,007 SF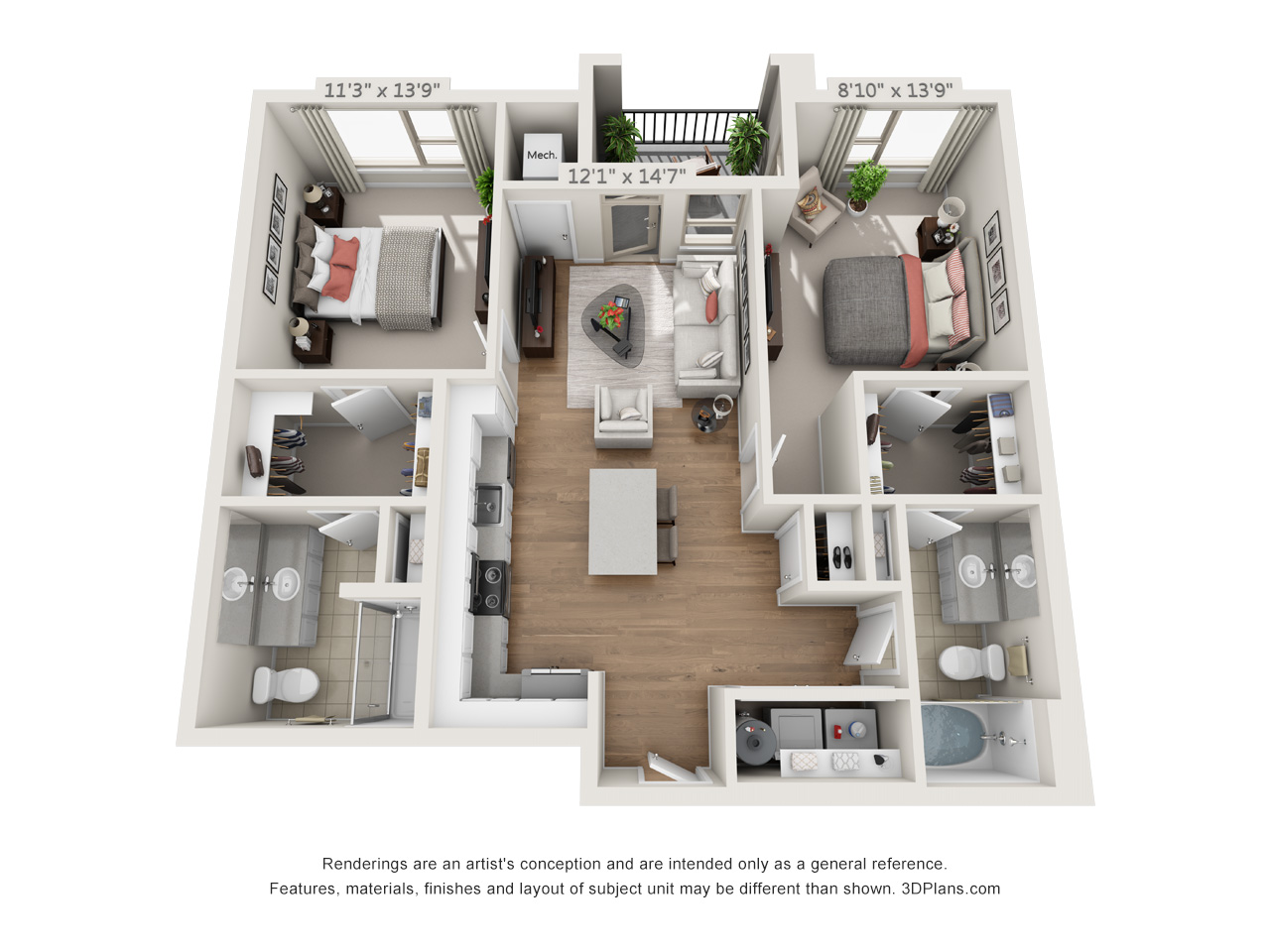 2 Bed, 2 Baths - Unit B1A - 1007 SF
Charlestown- 2 Bed, 2 Ba- 1,044 SF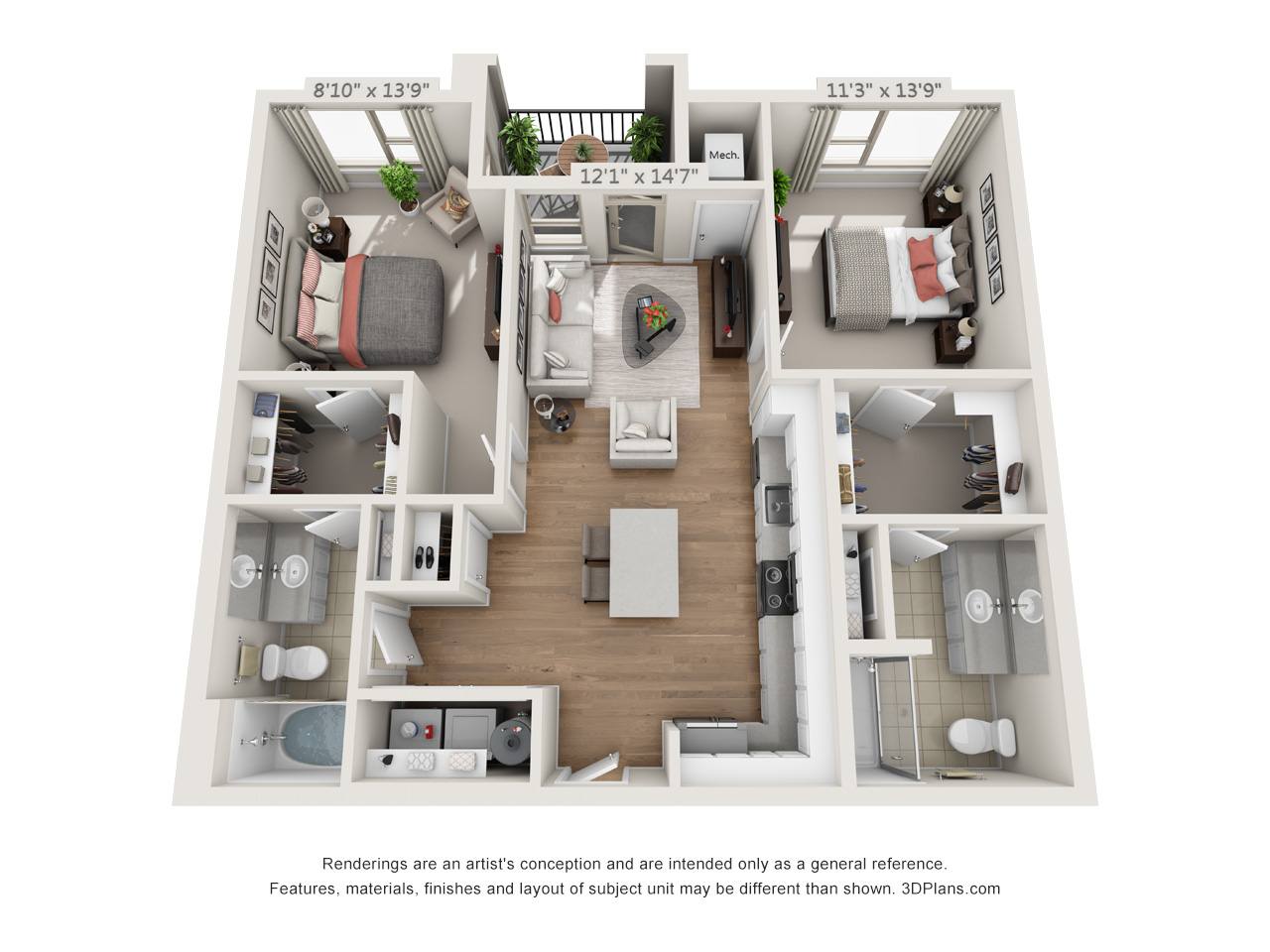 2 Bed, 2 Bath - Unit B1 - 1044 SF
Seven Stars - 2 Bed, 2 Bath - 1,044 SF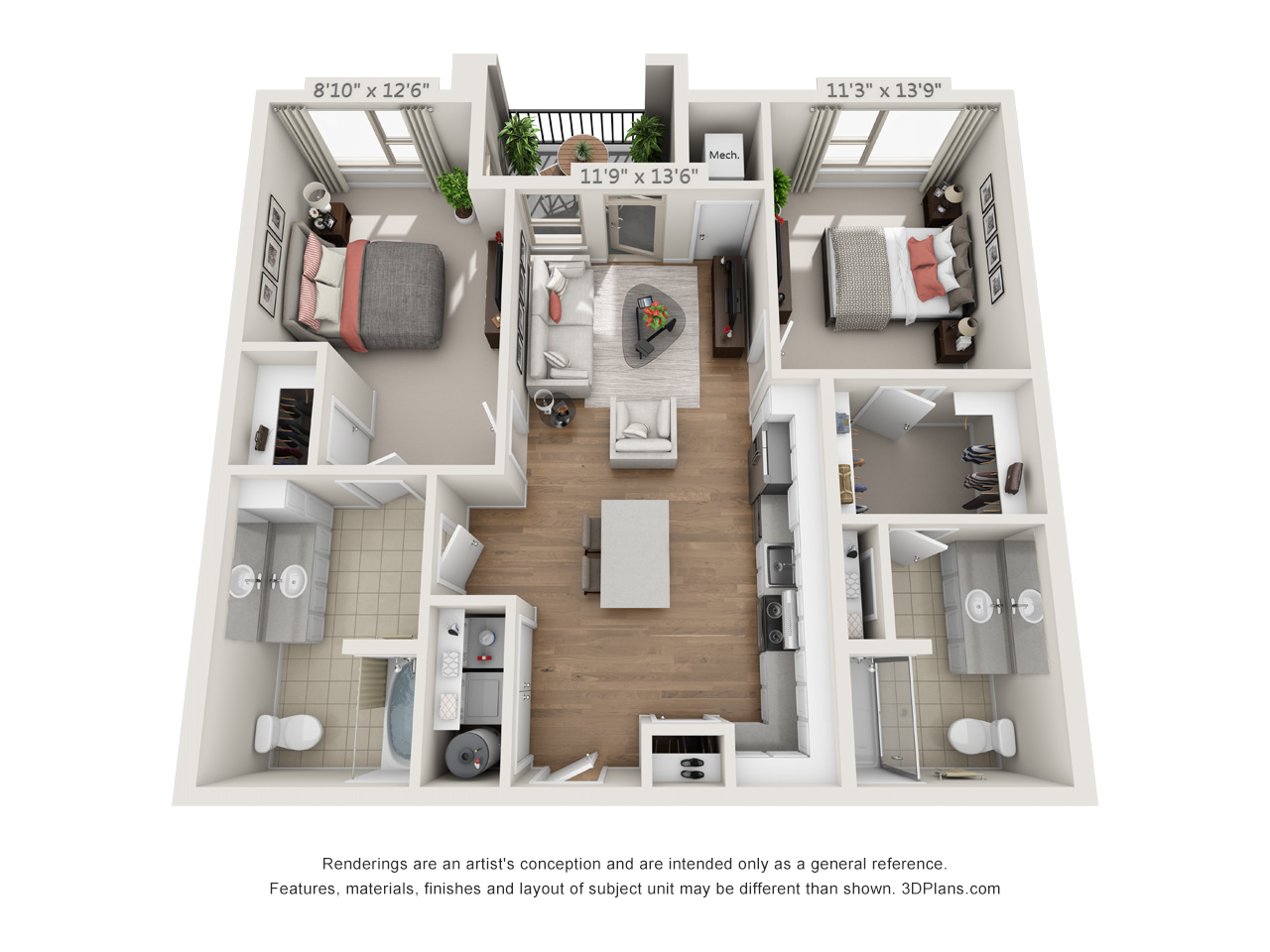 2 Bedrooms, 2 Bathrooms - Unit B1HC - 1044 SF
Brimful - 2 Bed, 2 Bath - 1,097 SF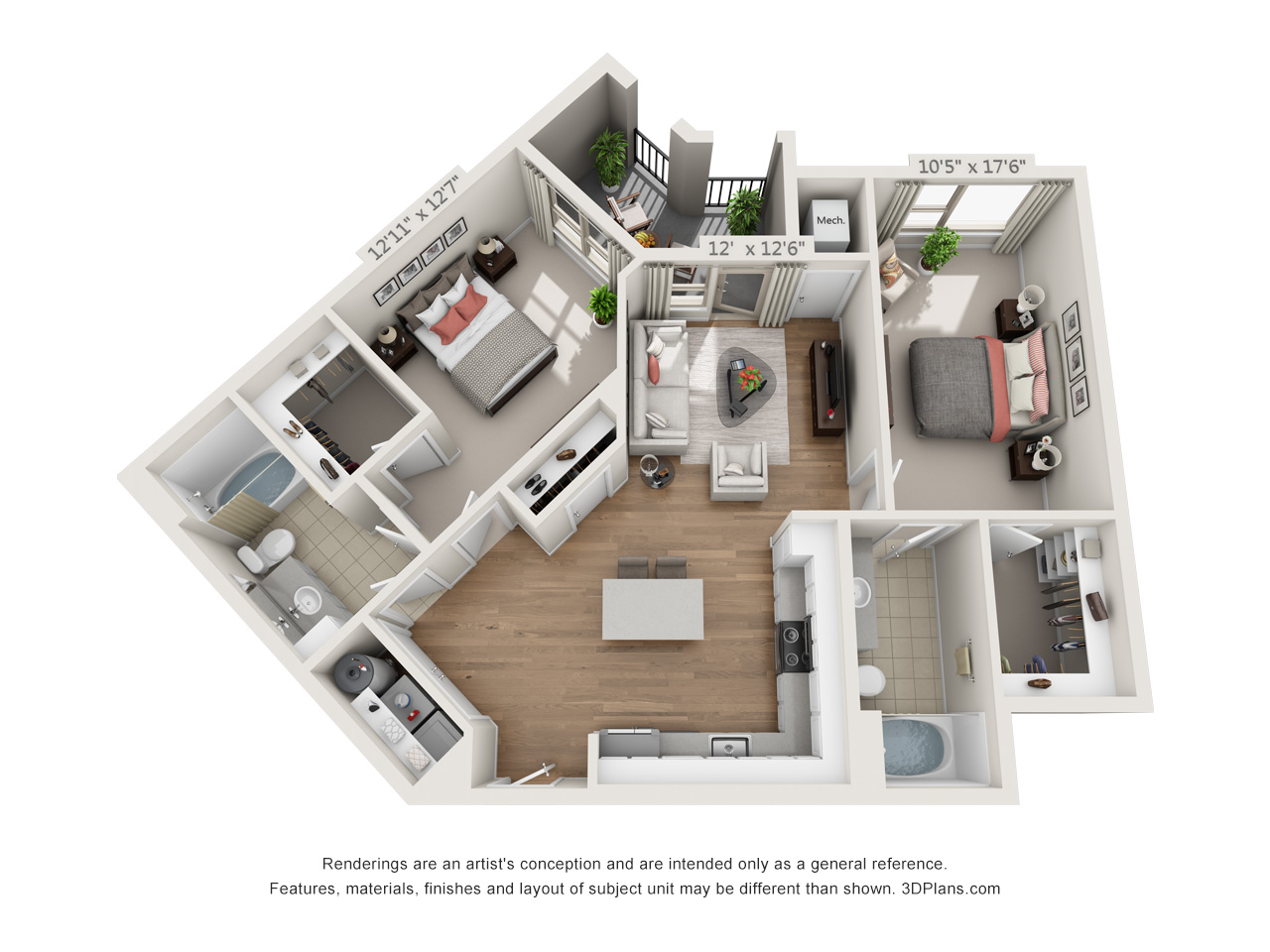 2 Bedrooms, 2 Bathrooms - Unit B4 - 1097 SF
White Horse - 2 Bed, 2 Bath - 1,134 SF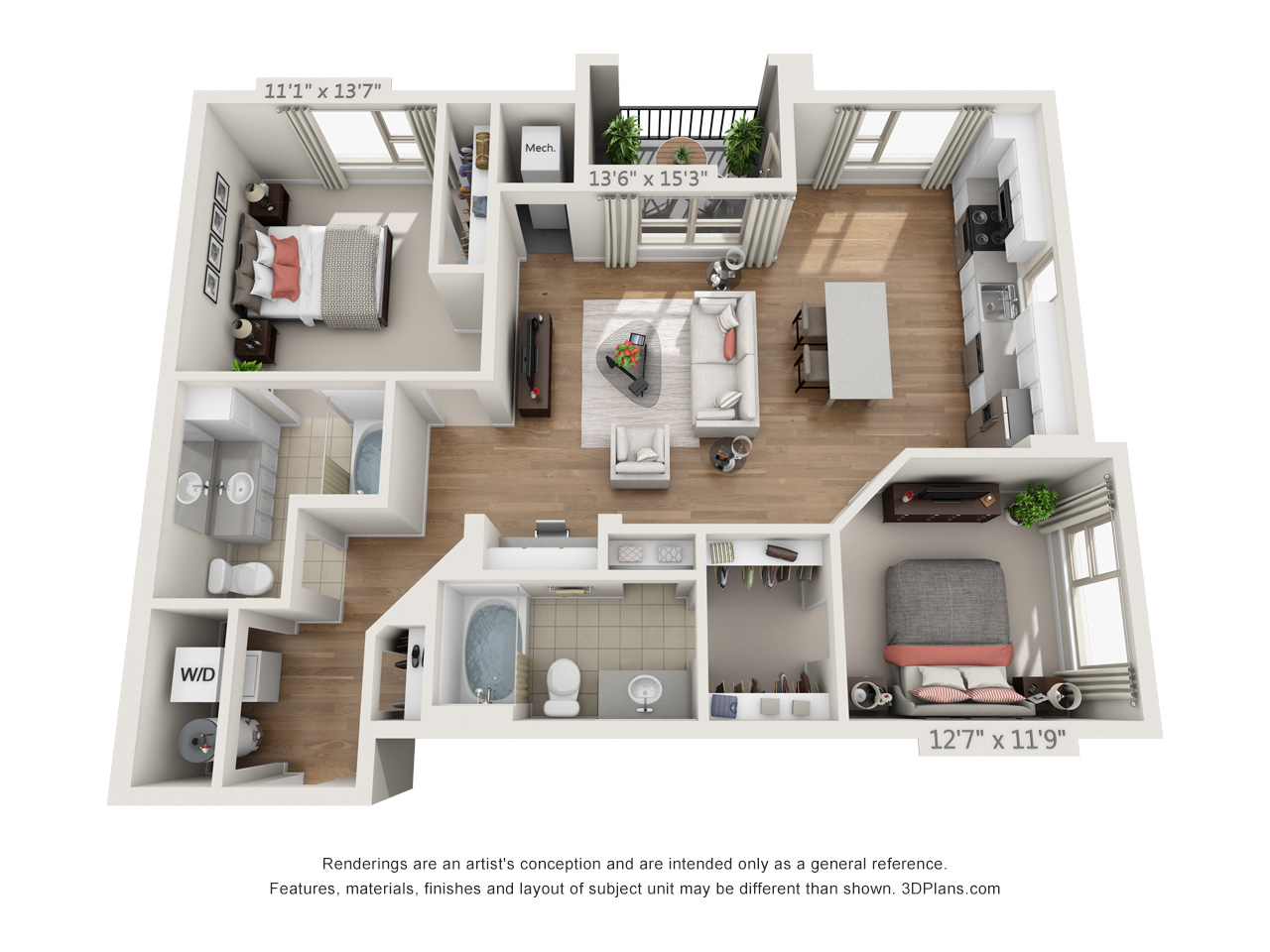 2 Bedrooms, 2 Bathrooms - Unit B3 - 1134 SF
Bright Side - 2 Bed, 2 Bath - 1,141 SF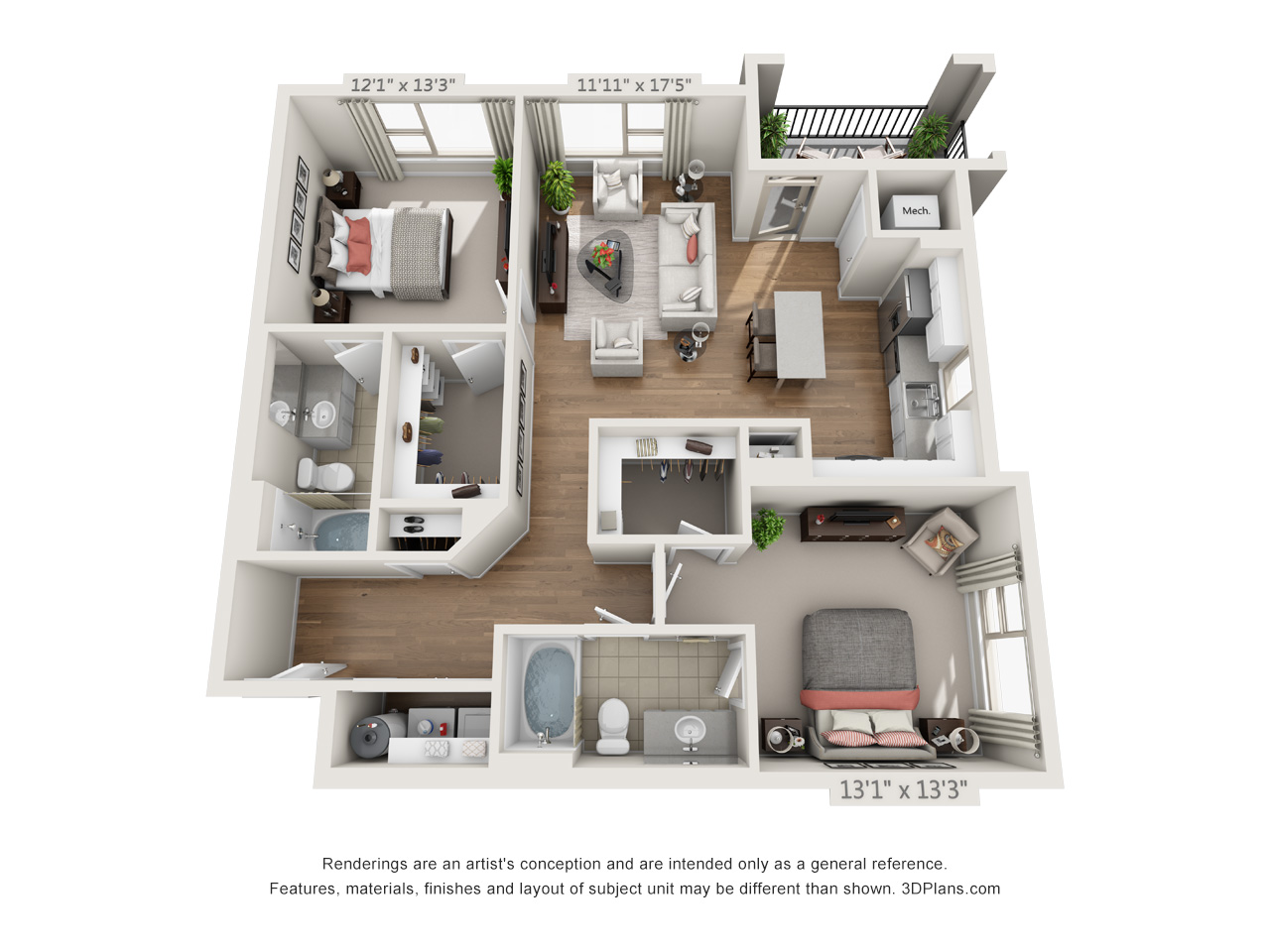 2 Bedrooms, 2 Bathrooms - Unit B2 - 1141 SF
Note: Square footage displayed may vary slightly. Rental rates, fees, availability, lease terms, deposits, apartment features and specials are subject to change without notice. Details and dimensions may differ from actual plans.
Restaurants and Eateries
Wayback Burgers (on site)
Dunkin (on site)
Rebel Hill Brewing (on site)
California Tortilla (on site)
Aman's Indian Bistro
Liki Sushi & Hibachi
King Chef
Infinito's
O'Grady's Family Restaurant
Domino's Pizza
Wawa
Uncle B's BBQ Shack
Rita's Italian Ice and Frozen Custard
Shopping
Pet Valu (on site)
Sal's Barber Shop (on site)
GIANT Food Stores
Redner's Warehouse Markets
Wine & Spirits Store
French Creek Outfitters
Staples
Gamestop
Tuesday Morning (Home Furnishings)
Kmart
Coral Lust (on-site)
Twisted Cog Bike Shop
T-Mobile (on-site)
Annual Festivals
Firebird Festival
Dogwood Festival
Craft Beer Festival
Food Truck Festival
Blues Festival
BlobFest
PumpkinFest
Bars & Taverns
Sly Fox Brewery & Eatery
Grid Iron Sports Bar
The Black Horse Tavern
Stable 12 Brewing Company
Parks & Recreation
Veteran's Park
Marosek Park
Black Rock Sanctuary (trails & wildlife sanctuary)
Schuylkill River Trail
Markies Mini Golf
Kimberton Golf Club
Pickering Valley Golf Club
Rivercrest Golf Club & Preserve
Ralphies Driving Range
Automotive & Gas
Tolsdorf Oil Lube Express
Shell
Clark's Auto Repair
M & H Transmission & Auto Repair
Health & Beauty
Phoenixville Family Medicine
Level Seven Salon
CVS
Great Clips Hair Salon
Tre Nail Bar (on site)
Stride Spin & Fitness Studio (on site)
Education
Phoenixville KinderCare
Teach & Learn Day School
Banks
Wells Fargo
Citizen's Bank
First Citizens Bank and Trust Company
Citadel Federal Union
Arts & Culture
Phoenixville Mural Arts Movement
Phoenix Village Art Center
Diving Cat Studio and Gallery
Cafes
Soltane Bridges Cafe & Bakery
Artisans Gallery & Cafe
Steel City Coffee House
Phoenixville First Fridays
From May through September, on every first Friday of the month, Phoenixville First Fridays celebrates its unique culture in the downtown district. Check out live music, local artists, dining, nightlife and more!
Experience the lifestyle
People who participate in group fitness make it to the gym 45% more often! Experience the community within your community. Take a virtual spin class when it's convenient. Plan a Friday night workout with old friends or welcome a new neighbor to the community. Work out on your schedule, not someone else's! Learn more about ScullyFit.

Longview Property Group
Longview is in the real estate investment, development and management business. Longview's investment objective is to produce exceptional long-term results by investing in high quality real estate with a long-term perspective.
This Project was financed in part by a grant from the Commonwealth of Pennsylvania, Commonwealth Financing Authority.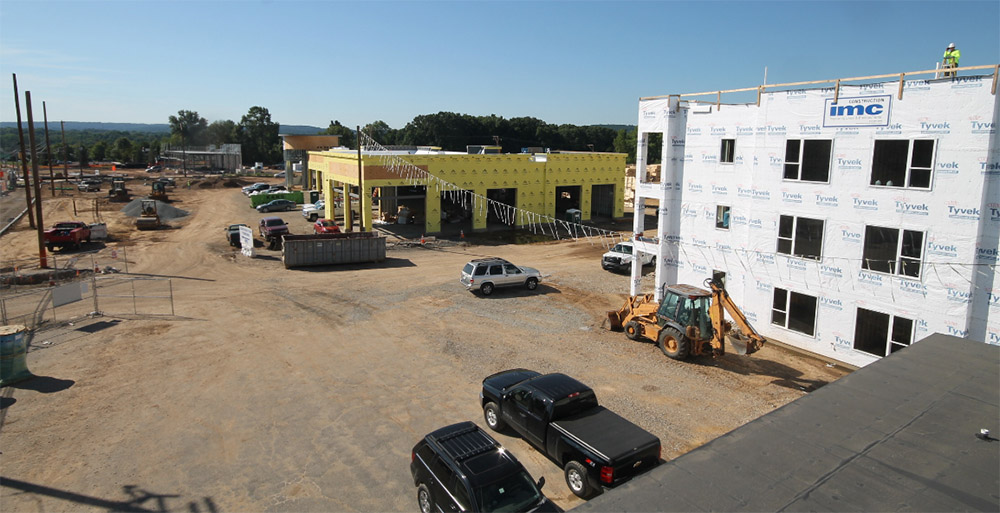 Featured Amenities Fitness Center with ScullyFit Virtual Active Cardio Experience

Resort Style Outdoor Pool

Game Room w/ Billiards
Community Features
Parking Lot With Enough Space For Two Spots Per Home

Parking Lot With Enough Space For Two Spots Per Home

X

Fitness Center - ScullyFit Virtual Active Cardio Experience

Fitness Center - ScullyFit Virtual Active Cardio Experience

X

Yoga Studio
Resort Style Outdoor Pool

Resort Style Outdoor Pool

X

Luxurious Sundeck with Patio Furniture
Outdoor Grilling Experience
Community Center with Free WiFi

Community Center with Free WiFi

X

On-Site Retail Access to: Dunkin Donuts, Wayback Burgers, Pet Valu, T-Mobile, Rebel Hill Brewery, Stride Spin & Fitness Studio and California Tortilla.

On-Site Retail Access to: Dunkin Donuts, Wayback Burgers, Pet Valu, T-Mobile, Rebel Hill Brewery, Stride Spin & Fitness Studio and California Tortilla.

X

Gaming Room with Billiards

Gaming Room with Billiards

X

Business & Conference Room

Business & Conference Room

X

Cafe / Lounge

Cafe / Lounge

X

24 Hour Maintenance
Pet Friendly: Dogs & Cats Welcome
- Max 2 pets per home
- One time pet fee of $350 per pet
- Pet rent $35 per pet
Located on Septa Bus Route 139
Close to Routes 113, 23, 724 and 422
Just a 7 minute drive to Bridge Street in downtown Phoenixville
Moving Concierge
Apartment Features
Premium Open Kitchens and Floor Plans

Premium Open Kitchens and Floor Plans

X

Tiled Kitchen Backsplashes
Quartz Countertops In Kitchen and Bath
Stainless Steel Appliances: Oven, Refrigerator, Dishwasher, Microwave

Stainless Steel Appliances: Oven, Refrigerator, Dishwasher, Microwave

X

Garbage Disposal
9' Ceilings Throughout
Sliding Barn Doors For Entry (In Select Units)
Vinyl Plank Flooring
Bedrooms w/ Spacious Closets & Wall-To-Wall Carpets

Bedrooms w/ Spacious Closets & Wall-To-Wall Carpets

X

Full Size Washer & Dryer In Each Home

Full Size Washer & Dryer In Each Home

X

Patio or Balcony
Air Conditioning
Cable Ready
High Speed Internet Access Available
Wheelchair Accessible Apartments Available
Preferred Employer Discounts